Schenck Price Smith & King, LLP.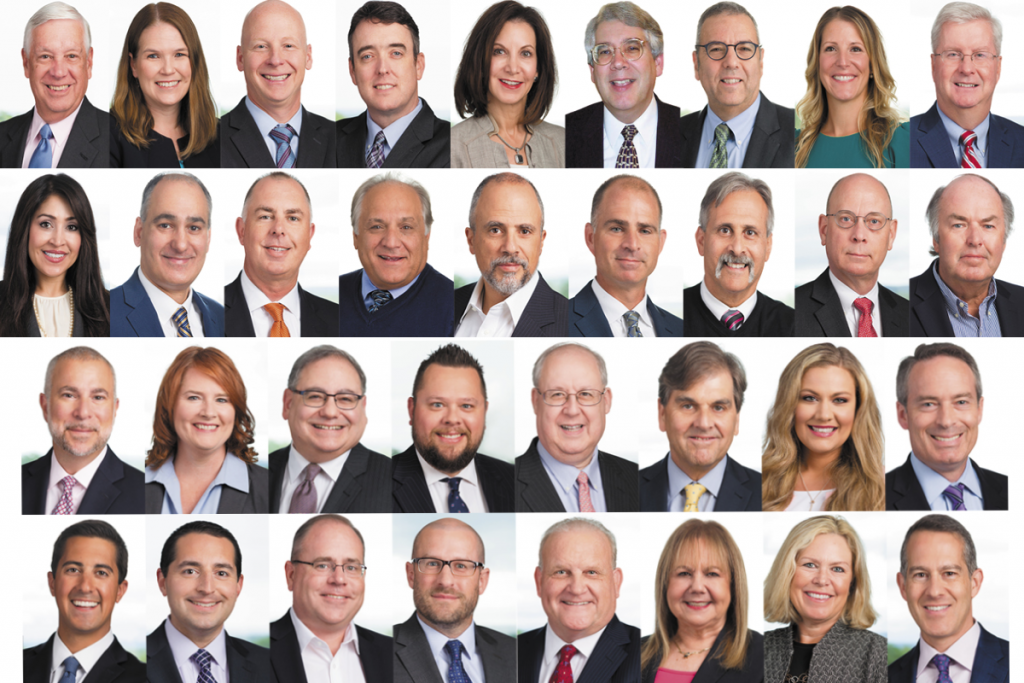 220 Park Ave., Florham Park, NJ 07932
973.539.1000 | www.spsk.com
Schenck Price is an 85-attorney law firm based in Florham Park, with offices in Paramus, Sparta and New York City. Established in 1912, the firm has become one of the largest law firms in New Jersey, with a full range of practices, serving businesses and individuals. For more than 100 years, our firm has represented commercial businesses, individuals, public institutions and charitable organizations.
We are a leader in the law today and have positioned ourselves to be a leader for tomorrow. In the breadth of our experience, the depth of our expertise and the leadership of our attorneys, we have adopted values rooted in our illustrious history and positioned ourselves to be able to help our clients address the business and legal challenges of the 21st century.
34 Schenck Price attorneys recognized in Morris County Top Lawyers 2021