Screen Time
Budding filmmakers can take classes, attend summer camp, and compete to get their films see, thanks to Montclair Film.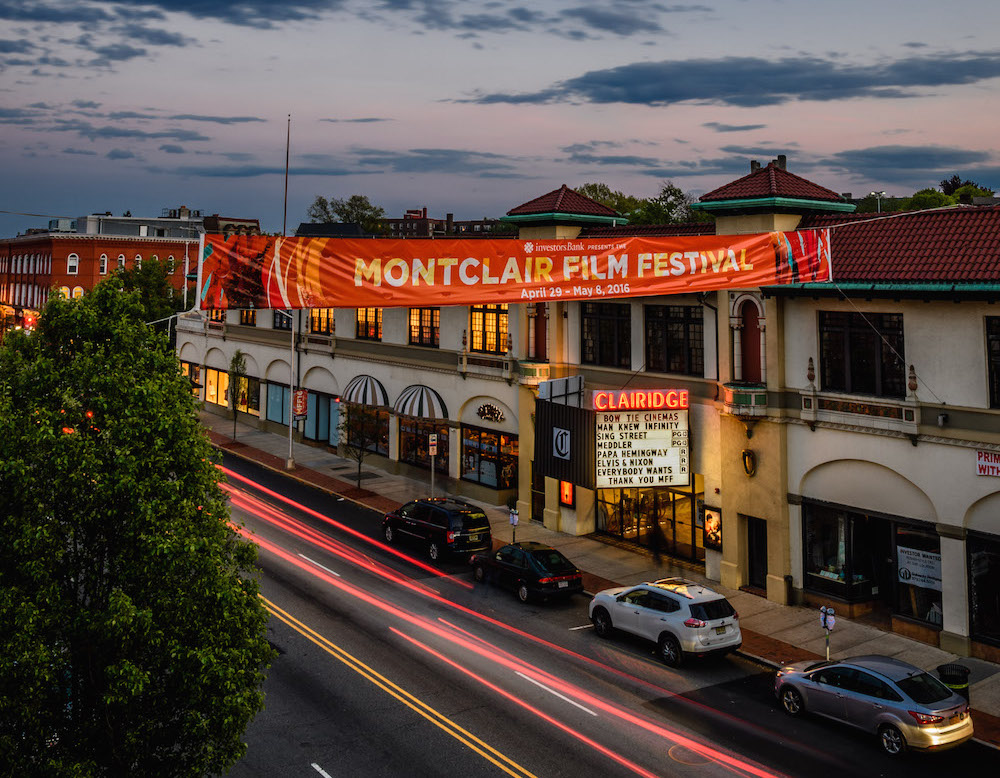 The Montclair Film Festival isn't just a Film Festival anymore. Having grown from a small community festival six years ago into a thriving non-profit organization that offers year-round events and classes, they've recently rebranded as Montclair Film. And this month, the organization will move into its own building on Bloomfield Avenue, a space donated by Investors Bank in 2015, which will house administrative offices, an education center, a production lab, a recording booth and space for screenings, public programs and parties.
The education center is especially welcome news for aspiring filmmakers of all ages who can take classes in things like screenwriting, video editing, special effects, improv—even filmmaking 101. "It's going to be really exciting to have a new home to showcase our programs and all the incredible talent in this community," says education director Sue Hollenberg. "The new center will have all the tools that we need for filmmaking, like editing stations, cameras and sound equipment. We're also really excited about our storytelling studio, which is a sound booth where we can do podcasts. And then we'll also have access to the screening area, where students can showcase their work and perform."
This summer, Montclair Film + Education (as the education arm of the organization is now known) will offer its inaugural Summer Academy for students in middle school and high school that will feature eight weeks of workshops covering everything from screenwriting to documentary filmmaking.
Montclair Film + Education also does a lot of work with students in local schools in addition to the classes offered to the public. For this year's Spotlight Series, an effort to use film to educate students and the public about important social issues, the group focused on climate change and brought speakers and art workshops to students at the Montclair Cooperative School and Montclair High School. "The students are creating a huge public art installation out of plastic bottles that's going to be two or three stories high," says Hollenberg. "All of this culminates at the festival where we will have the art installation, a reception for the students and then they will watch a film on climate change. It's a really cool program that we hope to take into more schools. It's something we are passionate about."
Emerging filmmakers in grades 4 through 12 are competing now to have their work showcased during the main event, the sixth annual Montclair Film Festival, which will take place April 28 to May 7. The festival kicks off with a screening of STEP, a documentary about a step dancing team in Baltimore, and is followed by an opening night party at the Wellmont Theater. Boldfaced names are sure to be in attendance—bigwigs like Richard Curtis, Jonathan Alter, Stephen Colbert, Jonathan Demme, Richard Gere, Norman Reedus and Rob Reiner have attended the festival in the past.
For tickets and information, visit montclairfilmfest.org.