Shop Local: Guide to the Best in Morris and Essex Counties
Drumroll, please! We proudly present our guide to the best independent stores in Morris and Essex Counties.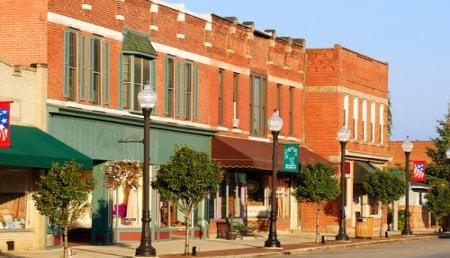 Why head to the mall when you can find everything you need nearby in local stores? You'll also be investing in your neighbors, your town, and your county: according to The 3/50 Project, a small business advocacy organization, for every $100 spent at local, independent stores, $68 returns to the community.
We've found the best shops in Morris and Essex Counties for antiques, beauty, babies and children, books, flowers, gifts, toys, jewelry, lingerie, men's and women's fashion, pets, shoes, lighting, sports, housewares and designer home gifts. We also have listings for the best art galleries and designer consignment boutiques. Check out which stores made the final cut.
Download PDF of the winners.