Smitha Ramchandani, Broker Associate, Director of International Partnerships
Fearless from the start and driven by passion, Smitha Ramchandani is the embodiment of the American dream. Her entrepreneurial journey across cultures and continents has provided Smitha with an education that no Ivy-league MBA program can teach.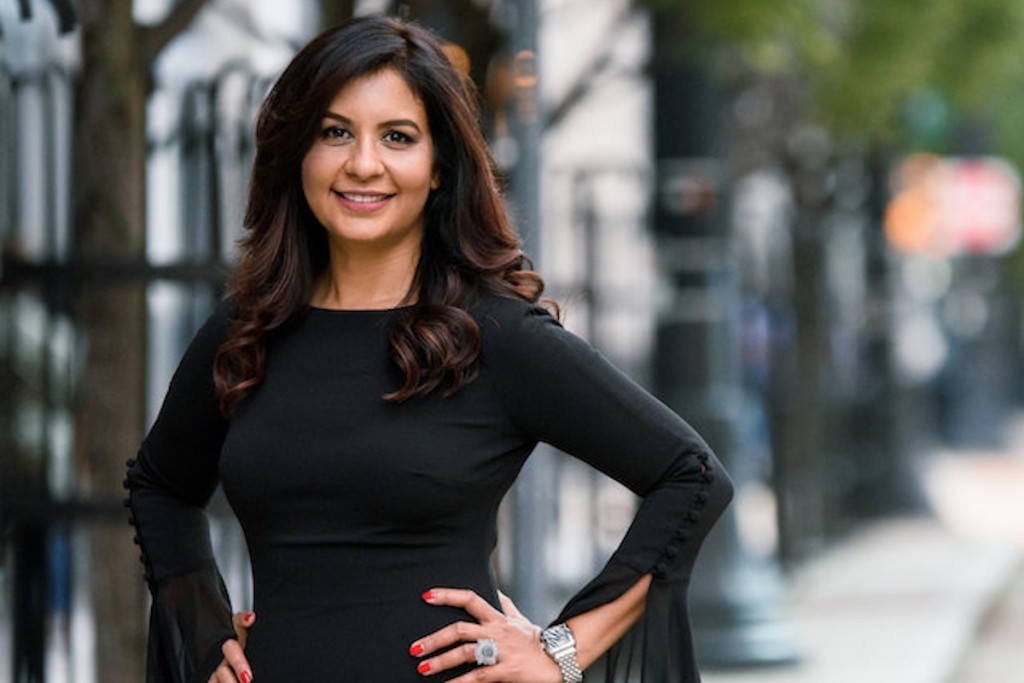 Christie's International Real Estate NNJ
47 Maple St., Summit, NJ 07901 | 973.953.7777 | SRRealEstateGroup.com
Helming jointly one of the area's consistently top selling teams in the Northern NJ area with her husband Rahul, Smitha offers a high-touch approach that delivers seamless real estate transactions for all her clientele. Licensed in NJ, NY and CA, their team offers unparalleled global reach, local market expertise, and most importantly a work ethic and mission that have made her a trusted specialist. Real Trends ranked her team as one of the Best Real Estate Teams in NJ. Regularly spotlighted in the media, and in-demand as an international speaker, she has been featured in Forbes, Wall Street Journal, Daily Record, Business Insider, NJ.com, Real Estate Business Magazine, and more. She is on the Board of Directors of the Asian RE Association and FIABCI. She also believes in making a difference and fundraises to fight Breast Cancer. Smitha is so excited to be squarely centered in one of the most exciting Real Estate markets New Jersey has ever seen. Smitha is truly a woman to watch.