Snyder Sarno D'Aniello Maceri & Da Costa LLC
Scott D. Danaher
Daniel B. Devinney
Laura Guinta Gencarelli
Angelo Sarno
Michelle A. Wortmann
Thomas P. Zampino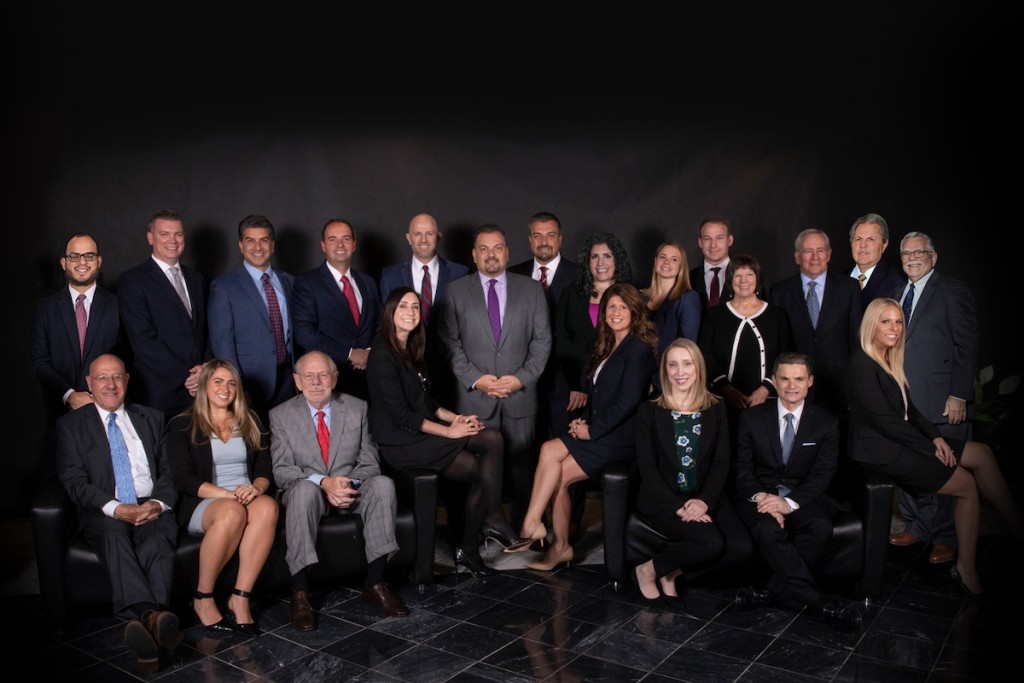 Snyder Sarno D'Aniello Maceri & da Costa (SSDMD) was built on the principle of practicing law exceptionally and uniquely. Founded over 12 years ago, each attorney is carefully chosen for an unparalleled dedication to the law and recognized experience in all aspects of Family Law, Medical Malpractice, and Personal Injury matters. By integrating talent and expertise, the attorneys and staff form a collaborative team delivering high[1]quality outcomes on complex and often extremely sensitive issues.
With offices in Hackensack, Roseland, Bridgewater, and the opening of its fourth office in Morristown, SSDMD represents clients throughout all of New Jersey, crediting expansion as a direct result of the strong, supportive legal counsel that is given to each client.
Combining the skills of proven attorneys has allowed SSDMD, repeatedly, to achieve positive outcomes and obtain substantial settlements in high[1]profile matters. In a recent medical malpractice case, Partner Paul M. da Costa successfully achieved a $32 million settlement for the families of residents at the Menlo Park and Paramus Veterans Homes whose deaths were attributed to COVID-19. In another recent achievement, Managing Partner Angelo Sarno successfully argued before the New Jersey Supreme Court that the requirement of independent legal counsel for palimony agreements is unconstitutional. SSDMD is proud of its growth and addition.