Sophia Meneve
Sales Associate | Prominent Properties Sotheby's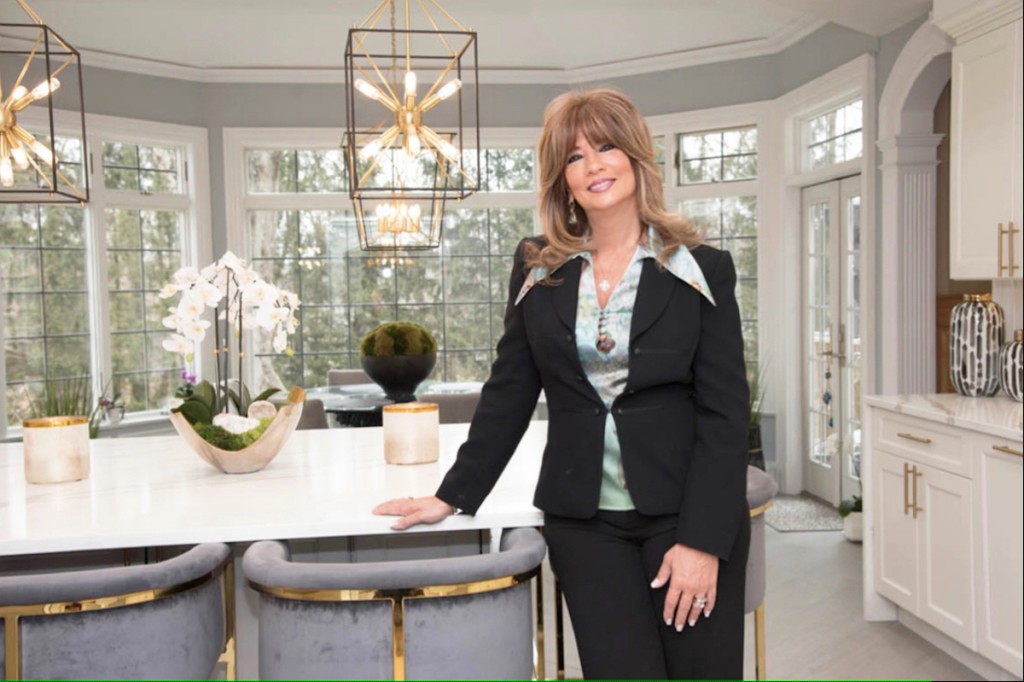 152 West Saddle River Rd. • C: 201.394.7170 • O: 201.825.3600 • Sophia2x2@aol.com
Winner of 2021 NJ Realtors® Circle of Excellence® Sales Award®/Bronze
TOP REALTOR SOPHIA MENEVE IS THE QUINTESSENTIAL PROFESSIONAL who's heartfelt goal is to personally attend to every aspect of her clients' real estate needs. Sophia creates a compelling story for every listing, highlighting a home's unique and extraordinary details. She attends every showing so that all potential buyers are fully informed and every aspect is properly addressed. Sophia handles the sale and closing of each property with ease and poise to make the experience stress-free for clients.
As a top producing agent with luxury real estate firm Prominent Properties Sotheby's, Sophia is also able to ensure that her clients receive the highest quality of service, extensive marketing, social media management, and global exposure that this iconic brand offers. "My clients trust my work ethic and know that I would go to the ends of the earth for them," says Sophia, whose personable approach to business is palpable and one reason for her ongoing success as an agent over the past 18 years.
Sophia brings her positive energy and optimistic attitude to every interaction she has with clients, buyers, and sellers. If you want to be guided through the real estate process with individualized attention and care, contact Sophia at Sophia2x2@aol.com.