Special Care for Women at Special Risk
A Monmouth Medical Center program targets early treatment for women at higher risk for breast cancer.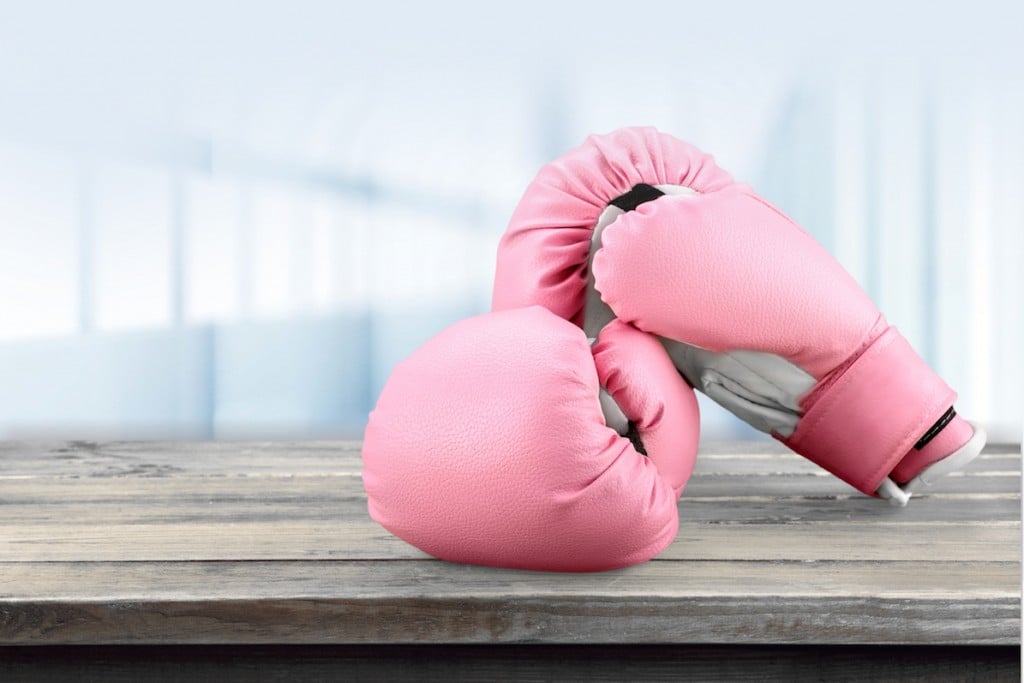 Statistics reveal that about one in eight, or 12 percent, of all women will develop breast cancer. That's the average risk—but many have factors that put them at higher risk of developing the disease. Women whose chances of breast cancer are 20 percent or higher are considered high risk, and each of them are eligible to take advantage of Monmouth Medical Center's High Risk Cancer Assessment Program.
There are a number of factors that put women at higher risk, including:
personal or family history of breast or ovarian cancer
family history of pancreatic, prostate, thyroid and other cancers
Ashkenazi Jewish ancestry
family history of a known genetic mutation, such as BRCA1 and 2
"If we know that women have a higher than average risk for developing breast cancer, it is a missed opportunity to not offer management strategies beyond what is offered to women at average risk," says nurse practitioner Melanie Ramp, MSN, APRN, AG-C.
Women are usually identified as high risk through a quick, user-friendly evaluation tool called a High-Risk Assessment (HRA). Once identified, they are referred to Ramp.
"During the initial high-risk visit, we discuss the contributing factors elevating their risk for breast cancer as well as things they can do to de-escalate their risk," she says. "We then discuss different management options and together devise a plan."
Depending on the risk factors, that plan can include imaging surveillance. The Jacqueline M. Wilentz Comprehensive Breast Center locations have the most up-to-date imaging equipment and a breast-designated radiologist. "For this reason, there is a very high detection rate and lower false positive rate as compared to facilities that do not use breast-specific radiologists," Ramp says. "This is important because it can prevent unnecessary follow-up imaging or biopsies, which can be anxiety-provoking for a patient."
Other high-risk patients are started on preventive treatments, which may include medication or preventive mastectomy. Because breast cancer can be caused by a genetic mutation, Ramp also discusses the use of genetic testing. Genetic counselor Kacie Baker, M.S., LCGC, says that lab testing can now identify up to 40 different genes associated with breast and other cancers. Baker acknowledges that some women (and men, who can get breast cancer too) are afraid to know if they carry genetic mutations, but this information can direct proven prevention strategies. "When we can identify gene mutations and family members follow management guidelines, cancers can be caught at their earliest stages and in some cases, the likelihood of cancer significantly declines," she says.
The High Risk Program is "intended to support women and safeguard their healthy years ahead," Ramp says. "Learning that you are high risk for breast cancer can be daunting. However, this comprehensive, streamlined program is designed to alleviate some of the stress and angst that comes with being high risk, and it is intended to put the patient back in the driver seat where they can control their own breast health."
For additional information, to make a referral or to schedule an appoint with Monmouth Medical Center's High Risk Cancer Assessment Program, call 732.923.6513.