Sponsored Content—Park Avenue Club Debuts Roster of New Social Events for Fall
Including Craft Cocktail Classes, New Orleans Dinner and Portuguese Wine Tasting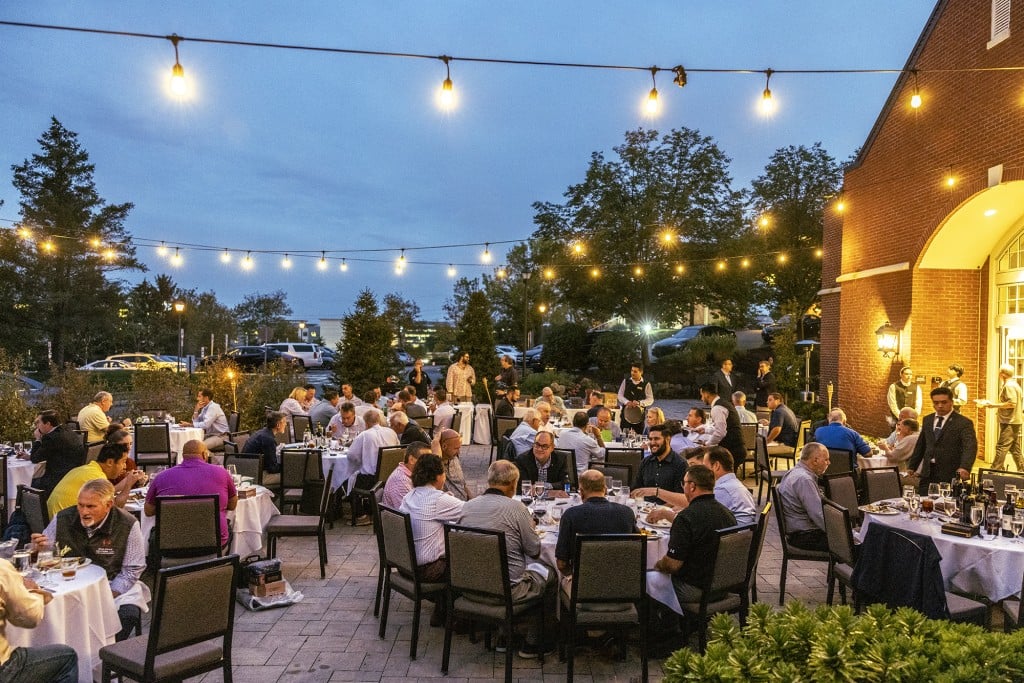 Anything is possible at Park Avenue Club. Nestled on the main strip of Park Avenue in Florham Park, the members only club provides far more to members than a traditional private dining membership. PAC Members enjoy endless benefits, which include access to the newly renovated grounds for private events, club dining with upscale eclectic cuisine available through a daily a la carte menu or buffet, coworking space for meetings or open collaboration and a calendar full of unique social events. Each month's roster hosts a variety of culinary themed events, along with smaller knit social groups, such as Book Club or Cigar Club, which are spearheaded by members. PAC is perfect for a night out on the town or for creating new business relationships.
Park Avenue Club is the place to be this Fall. The schedule of fall events includes a scotch tasting, New Orleans Dinner, Seafood Fest, weekly live music, and an end of summer soiree. In addition, PAC has monthly business networking meetups, new member welcome parties and a must-try Wine Enthusiasts Club with a fall focus on Portuguese exploration of the country's dry wines, paired with cultural cuisine – all without the price of an airline ticket! These events are just the beginning of what you can experience at Park Avenue Club.
If you've been searching for a place to indulge in delicious upscale culinary creations and to meet new friends local to your area, Park Avenue Club is a must! Explore memberships at ParkAvenueClub.com or contact Erin Williams at ewilliams@parkavenueclub.com.