Stacy Esser Group Realty Hosts Three Food Drive Events Benefiting Local Area Food Banks
Stacy Esser, and her team at the Stacy Esser Group (SEG) will be hosting four different pre-Thanksgiving events to help feed those in need in our communities.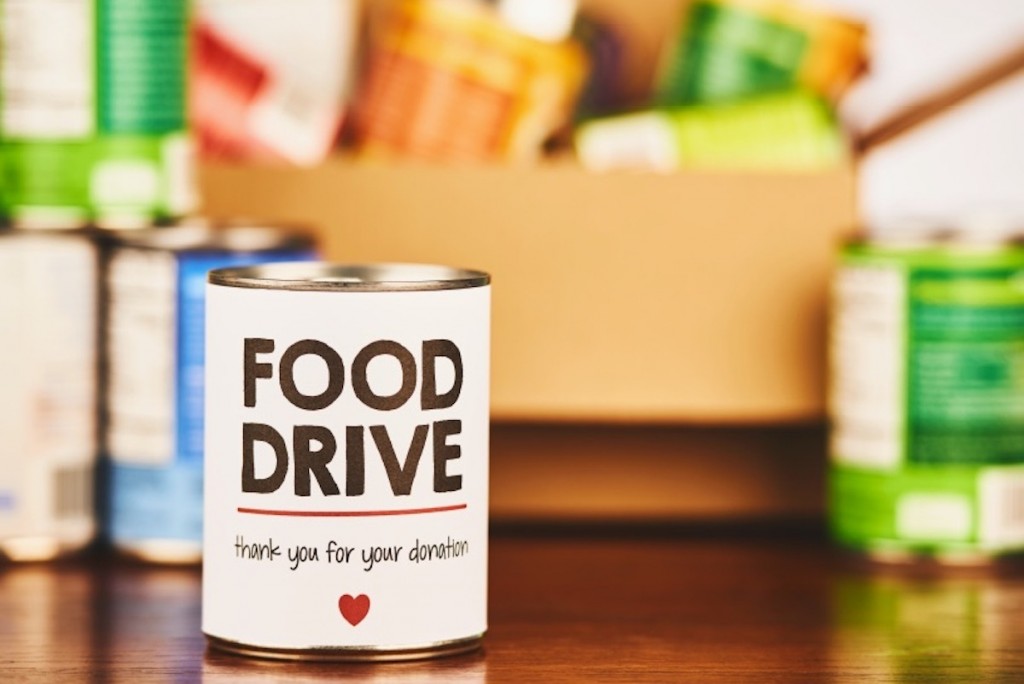 "Giving back is an integral part of SEG's philosophy," says SEG founder Stacy Esser. "We believe that real estate is about people, not property, and we put community first. Helping those less fortunate elevates everyone in the community."
The food drive events will kick off with SEG/KW Town Life's invitation-only VIP client event, A Day of Thanks & Giving, which will take place Thursday, November 18th and benefits the Center for Food Action (CFA). Invitees will bring canned goods for the CFA and enjoy a day of food and fun, including pony rides and a petting zoo. Local author Laura Brown will be signing copies of her children's books from her Trillium Sisters series.
SEG/KW Valley Realty and SEG/ KW Village Square offices will be each hosting a Food "Drive," open to the general public, where anyone can drive by and drop off canned goods for area food banks. Details below:
SEG/The Cohen Group/KW Village Square—two events benefiting area food banks:
●  Wyckoff Food "Drive"—Saturday, Nov. 20, 10am-5pm Attendees drop off canned goods and enter for a chance to win brunch for four at Willow & Whisk, Wyckoff
Location: Wyckoff Public Library, 200 Woodland Ave.
●  Fair Lawn Food "Drive"—Sunday, Nov. 21, 2-4pm. Attendees drop off canned goods and enter for a chance to win dinner for two at The Craftsman, Fair Lawn
Location: Parking lot of Van Riper Ellis Broadway Baptist Church, 7-01 River Rd., Fair Lawn
RSVP: shana@segrealty.com
SEG KW Valley Realty Food "Drive"—Nov. 23, benefiting Tri-Boro Food Pantry
Attendees drop off canned goods and receive a free loaf of DePiero's bread
Two locations & times:
10am-12pm, 23 Mill Road Extension, Woodcliff Lake
2-4pm, 60 Eagle Rim, Upper Saddle River
RSV