Stacy Esser & Jaclyn Chakonis
Stacy Esser and Jaclyn Chakonis are the duo at the head of SEG Realty.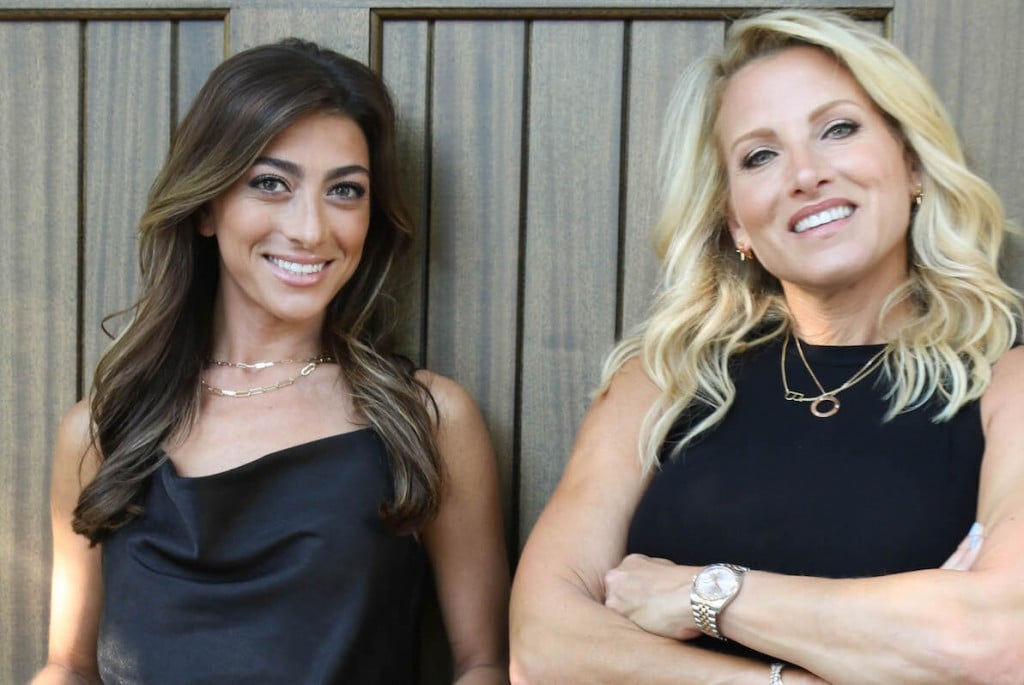 Keller Williams Town Life and Valley Realty | The Stacy Esser Group
25 Washington St., Tenafly, NJ 07670 | 201.894.8004 | segrealty.com
Stacy's vision for the agency is about helping people meet their goals, and this extends to nurturing talent in her team and others—like Jaclyn, who started as a runner on the team, and found a mentor in Stacy who believes in investing in people, and sharing her vision with others. That shared vision is the secret of SEG's success: $100M+ in sales. Jaclyn's all-out Millennial mindset is the perfect complement to Stacy's measured strategic vision."When you meet someone who shares the same passion, vision and goals, you want to do better for you and for them," says Jaclyn. "That's when magic happens." Stacy and Jaclyn share a vision to build a platform beyond real estate, to motivate and inspire women of all ages to reach their full potential—as Stacy has done for Jaclyn.