Staying Connected
Technology gives patients easier access to health records and Monmouth Medical Center's services.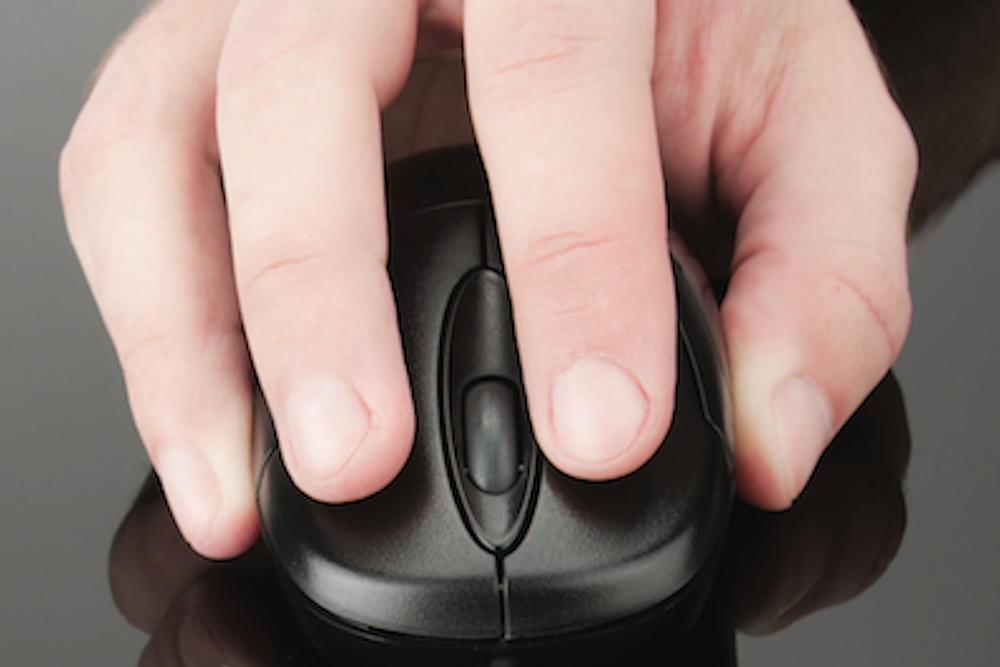 Patient access to Monmouth Medical Center's (MMC) award-winning facilities, services and staff continues to get easier thanks to ongoing waves of technological advances. The Long Branch facility was named to the 2019 list of Most Wired Hospitals, a survey released by the American Hospital Association that measures how healthcare organizations leverage information technology (IT) to improve performance for value-based healthcare in the areas of infrastructure, business and administrative management, quality and safety and clinical integration.
"As a part of the RWJBarnabas Health system, Monmouth Medical Center is improving the effi ciency of care delivery through advances in technology and IT systems across a multitude of platforms," says Eric Carney, MMC president and CEO. "Hospitals are breaking out of their traditional four walls and providing care where and when patients need it by harnessing technology, engaging patients and offering services and access to health records remotely and more conveniently within the hospital, which is in keeping with the vision of our hospital to be a leader in designing unparalleled new ways for delivering health care and meeting our patients' needs."
A series of new initiatives at MMC are designed for patient convenience and ease of access to health information. The latest is the Release of Medical Records Offi ce in the front lobby of the hospital. This enhanced and convenient service allows patients to easily pick up copies of their medical records, radiology CDs or test results (X-ray, MRI, CT, ultrasound, NM, IR). In addition to the new office, health records and other services can be accessed securely via the patient's smartphone and online by using one or more of the following:
PATIENT PORTAL
The RWJBarnabas Health Patient Portal is a free service that provides access to personal healthcare information in a secure, online environment. Through the Patient Portal, users can email their visit summaries, access educational materials, view current medications, allergies, immunizations, health problems/procedures, and select lab results.
HEALTH CONNECT
By using the RWJBarnabas Health Connect app, patients can access the RWJBarnabas Health System from a smart-phone or mobile device. The app allows each user to view and manage his or her personal health record, search for a doctor by specialty, location, gender and more and book real-time appointments for physician and diagnostic visits.
APPLE HEALTH APP
Patients who use an iPhone with iOS 11.3 or later can integrate their records from RWJBarnabas Health into the Apple Health app. The new health-records feature in the app makes it easy to access and visualize key parts of one's health records all in one place, including allergies, conditions, immunizations, labs, medications, procedures and vitals. All data is kept secure because it is encrypted and protected with the passcode on the user's iPhone.
TELEMED
With the RWJBarnabas Health TeleMed service, patients can have a "virtual visit" with a U.S. board certified doctor any time of day or night, including weekends and holidays, via Apple or Android app. It's an ideal service for patients with ailments such as colds, flu, fever, minor rashes, earache, sinusitis, migraine, allergies, pink eye and abdominal and joint pain. And virtual doctors are always available: while you're on vacation, when your regular doctor's offi ce is closed, when you're too sick to leave the house, when it's diffi cult to take time off from work, if you can't get a same day appointment with your doctor and more.