Stephen Bialkowski
Law Offices of Stephen Bialkowski, LLC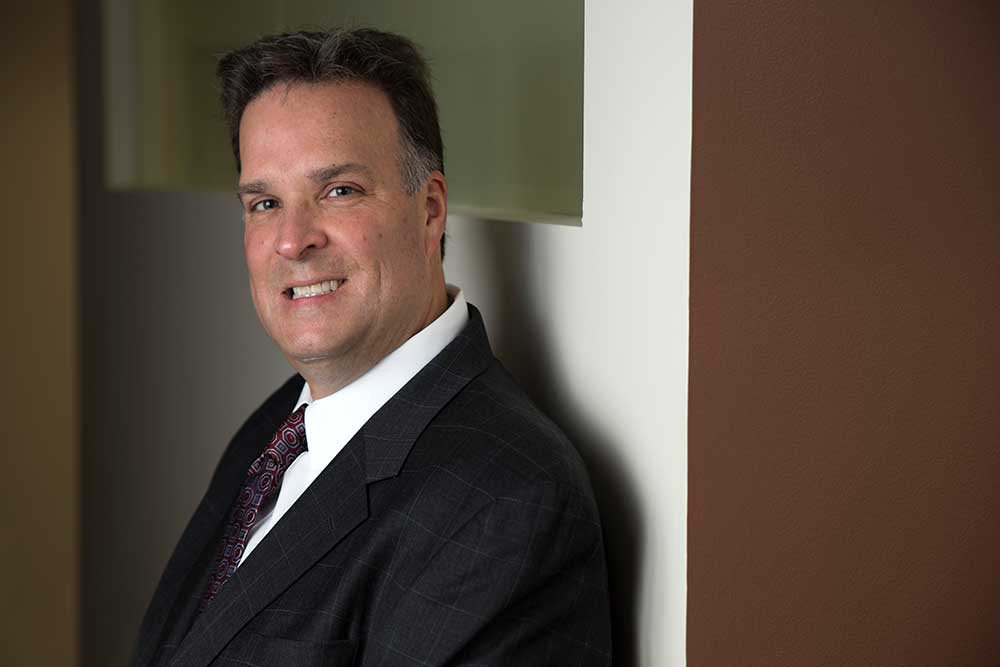 WHEN IT COMES to law firms, the Law Offices of Stephen Bialkowski, LLC has you covered from the ground up. Practicing since 1986, founding partner and Top Lawyer, Stephen Bialkowski and the other lawyers in his firm, are committed to serving the legal needs of the construction community, business owners and those involved with real estate transactions in New York and New Jersey.
Prior to entering the practice of the law, Mr. Bialkowski worked for a family-owned construction company where he learned the nuances and complexities of business, construction and real estate development and the disputes that can arise in these industries. After law school, where he was a member of the Law Review, Mr. Bialkowski worked for three of the area's most prestigious law firms before starting his own practice in 1993.
When not representing clients, Mr. Bialkowski demonstrates his commitment to his profession by teaching and playing a key role in numerous committees and associations in the legal, construction and real estate communities. He is a professor at NYU where he teaches construction and real estate related law courses and is the recipient of the "NYU Teaching Excellence Award." Mr. Bialkowski is also a "Distinguished Faculty" lecturer for Lorman Educational Services. As General Counsel of the Construction Roundtable of New Jersey, Mr. Bialkowski is responsible for addressing legal questions presented by the Roundtable's Executive Committee which is a virtual Who's Who in the New Jersey Construction Industry. He also served as an Arbitrator for the American Arbitration Association.
Born and raised in Bergen County, Mr. Bialkowski is named a Top Lawyer for his unparalleled legal representation in seven (7) categories: Construction Law, Business Law, Commercial Litigation, Litigation, Civil Trial, Alternative Dispute Resolution and General Practice.
275 N. Franklin Turnpike, Suite 210, Ramsey, NJ 07446 | 201.962.9200 | ny-njlaw.com
30 Wall St., 8th Floor, New York, NY 10005 | 212.859.3460