STEPHEN J. PAGANO • ALLEN J. SCAZAFABO, JR.
RIKER DANZIG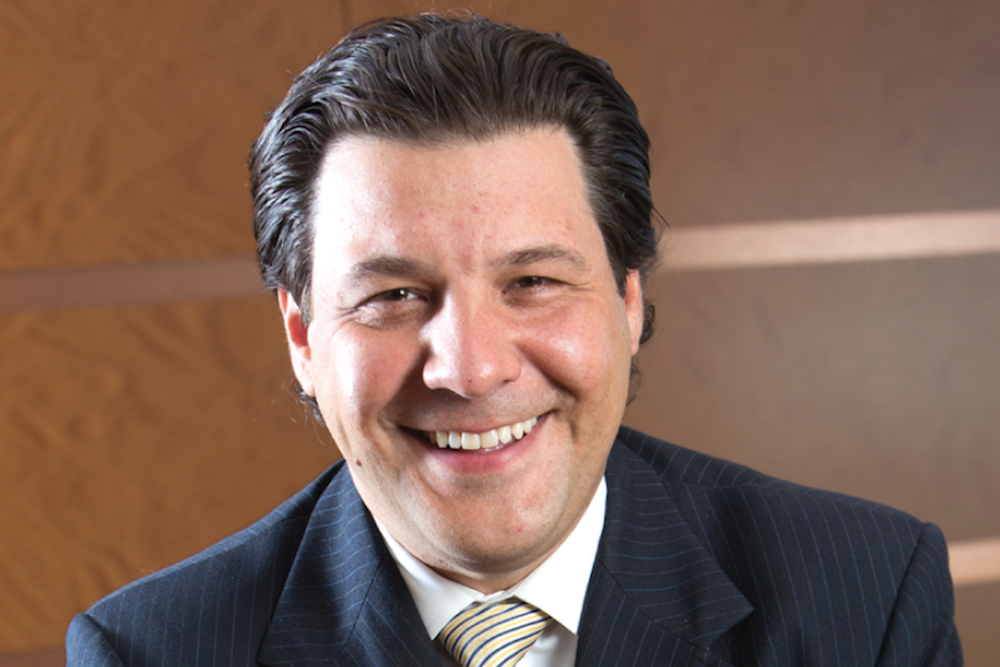 Family Law partner Allen Scazafabo recognizes that each client's needs and goals require individualized care and attention. With 17 years of experience, he is adept at understanding the complex issues often involved in divorce, child custody and other sophisticated family law issues, and provides realistic solutions to challenges. Certified by the Supreme Court of New Jersey as a matrimonial law attorney, Scazafabo tries to help clients move forward positively and successfully.
Scazafabo has the benefit of the full resources of 135-year old law firm Riker Danzig, frequently partnering with other attorneys to assist clients in areas from taxes to real estate that smaller boutique firms do not have available.
Tax and Trusts and Estates partner Stephen Pagano brings expertise in estate planning, estate administration, tax and corporate issues to his clients, and also utilizes his knowledge from years of estate and tax planning to provide insight and strategy in probate litigation matters. This dual experience with probate litigation and estate planning gives him a unique and advantageous perspective in planning for the Firm's individual and business clients.
STEPHEN J. PAGANO • ESTATE PLANNING • spagano@riker.com • 973.451.8515
ALLEN J. SCAZAFABO, JR. • FAMILY LAW • ascazafabo@riker.com • 973.451.8428
Headquarters Plaza, One Speedwell Ave., Morristown, NJ 07962 • riker.com