Striker Realty
Douglass Holmes, Real Estate Broker/Salesperson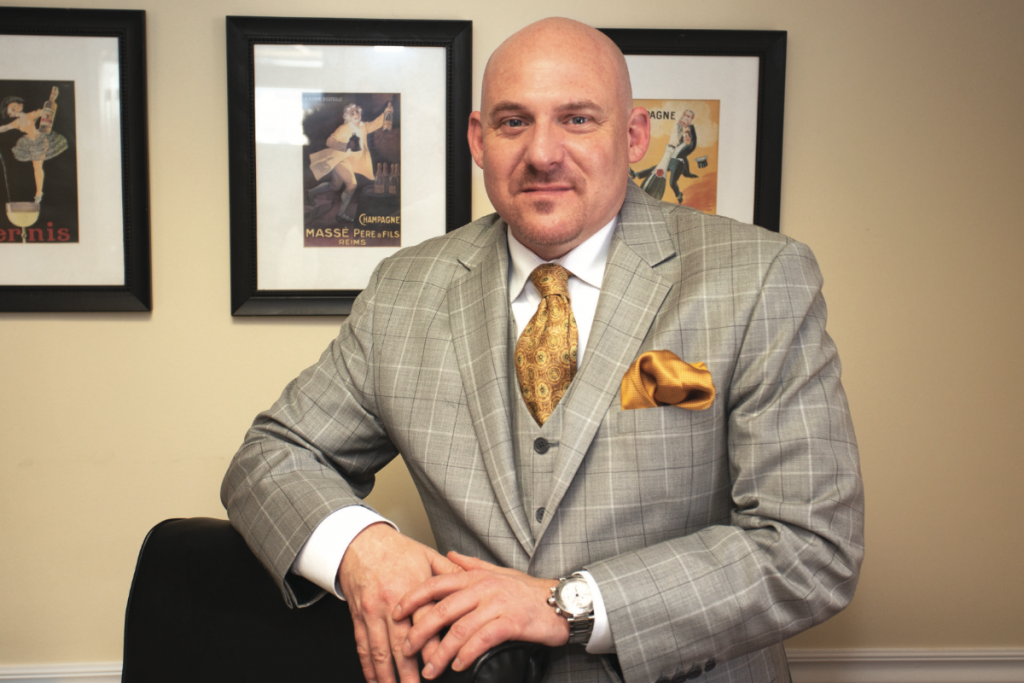 58 E. Mt. Pleasant Avenue, Livingston, NJ 07039
O: 973.740.1881 | C: 973.568.2224 | douglas-holmes-realtor.business.site
Approaching real estate from a different perspective than most other brokers, Douglass Holmes is committed to assisting his clients as they invest time, money and emotion to obtain their dream homes. One of his main priorities is to satisfy a client's goal, in the most efficient manner possible. Throughout his prosperous career, he has developed the skills to look beyond what is happening today in order to protect clients who are truly making investments for tomorrow.
Douglass works with clients on both buying and selling transactions, making certain that he understands each client's needs, both short-term and long-term. He builds long-lasting relationships with them, beginning with the first meeting. His strategy of looking at the big picture has proven successful, helping clients to make smart decisions affecting personal and financial success and satisfaction.
"This is a personality business," says Realtor Douglass Holmes. "People have to like and trust you. If you come across as a salesperson, you're going to seem untrustworthy. You have to put your client's interests above your own." Douglass has made a name for himself as an insightful, knowledgeable and ethical real estate professional who has achieved Platinum Producer status multiple times, and whose booming business continues to grow exponentially year after year, with new clients and referrals.
With a passion for excellence, Douglass strives to provide superior value to every client. It must work, because he has a 98% repeat and referral business. He provides honest guidance to his clients, reducing the potential for surprise, and they appreciate knowing he puts their needs first.
No stranger to recognition, Douglass has been the recipient of the NJAR Circle of Excellence Sales Award and has achieved the Platinum Level for sales in 2013, 2015, 2017 and 2018.