SUDHARANI BODEPUDI, D.D.S., M.S. & LAURENCE C. LEFF, D.M.D.
GARDEN STATE ENDODONTICS ESSEX ENDODONTICS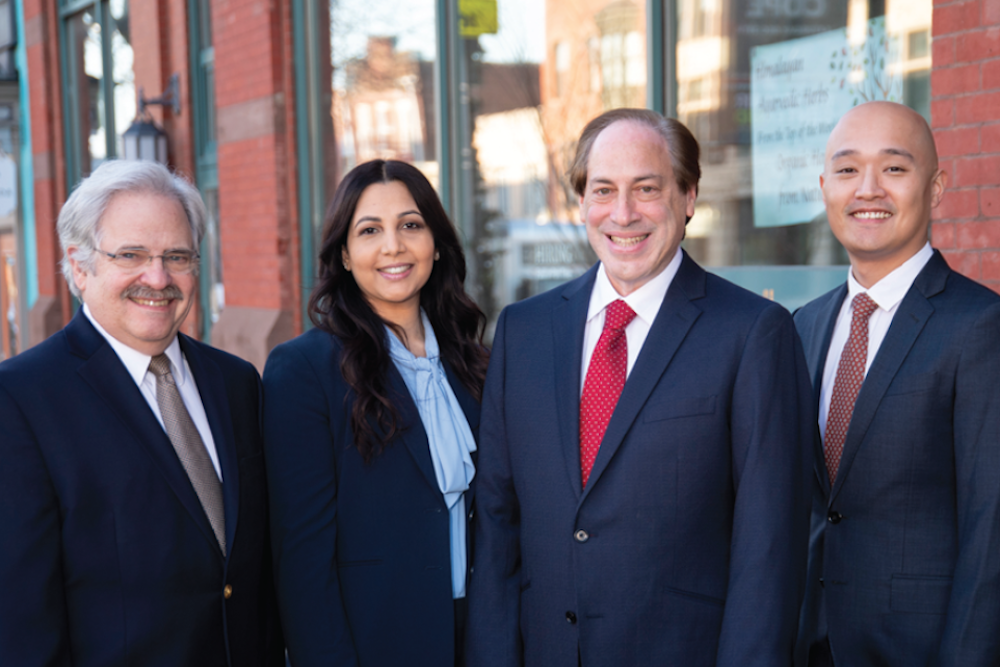 Always at the forefront of new developments in her field, Dr. Sudharani Bodepudi received her dental degree from New York University College of Dentistry. Dr. Bodepudi, also, completed her graduate studies in Endodontics at NYU and is an active member of the AAE, NJAE, ADA and NJDA.
Garden State Endodontics has developed its strong reputation by treating patients kindly and respectfully. With years of dental experience, Dr. Bodepudi continually searches for improved endodontic technologies. She utilizes innovative Cone Beam Computed Tomography, which provides the 3D images, ultimately leading to a more accurate diagnosis and a more precise treatment. In addition, Dr. Bodepudi uses the Gentle Wave which is a multisonic technology that permits an enhanced cleansing of the tooth, and an operating microscope which allows better magnification and illumination.
Dr. Bodepudi maintains a second practice, Essex Endodontics, in Montclair. At this location, she is joined by her colleagues, Dr. Laurence Leff, Dr. Kenneth Maykow and
Dr. Gyu Park. The doctors, aided by a devoted staff, aim to save teeth, minimize pain and improve endodontic health.
585 Bloomfield Ave., 4A, West Caldwell, NJ 07006 • 973.226.4700 • gardenstateendodontics.com
460 Bloomfield Ave., #311, Montclair, NJ 07042 • 973.783.3535