Susan Reach Winters
Chair, Family Law Group | Chiesa Shahinian & Giantomasi PC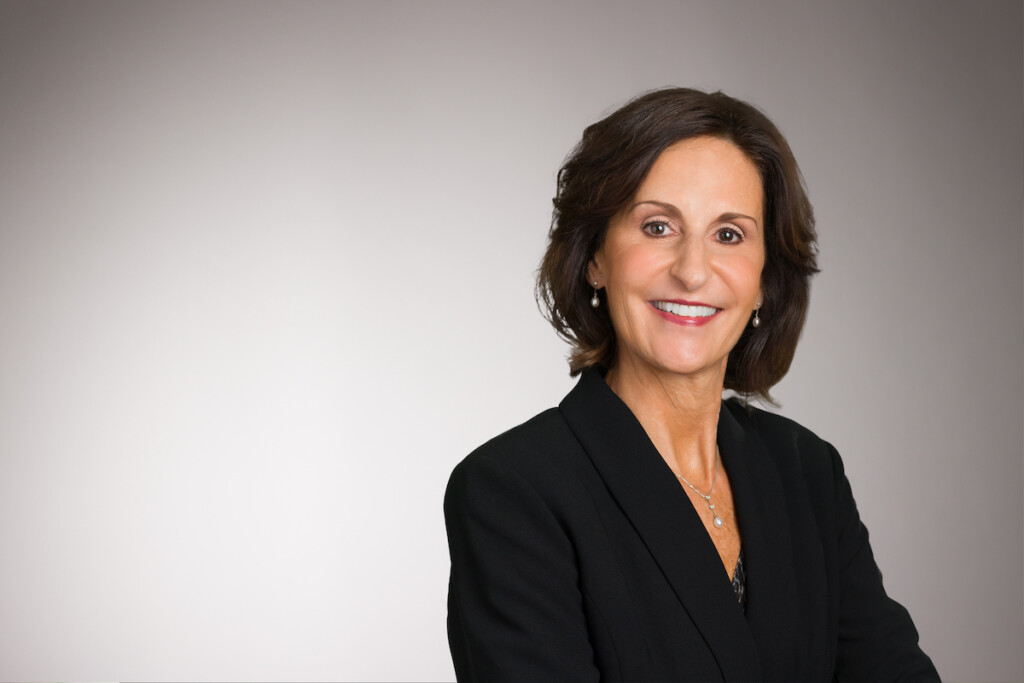 105 Eisenhower Parkway | Roseland, NJ 07068 973.530.2023 | swinters@csglaw.com
Susan is widely considered a go-to thought leader on the practice of family law among circles of matrimonial and legal advisors alike. After all, she is uniquely qualified in this area given her more than 35 years of experience handling matters involving divorce, prenuptial agreements, business and other asset valuations, custody and visitation, child support, alimony and equitable distribution.
She solidified this reputation with the release of her book, "That Will Never Happen to Us," to much acclaim and enthusiasm. Drawing upon her decades of experience as a matrimonial attorney, she delivers practical, preemptive guidance in the book shedding light on the complications that often arise in marriage – not only for those considering tying the knot, but also for parents planning to share their wealth with a child who is getting married.
Susan's experience and passion for serving her clients with dedication and warmth position her as an extraordinary resource for tips, strategies and other insight into the gamut of financial, emotional and familial considerations that must go into a successful and lasting relationship.