Suzanne Veninata
Better Homes and Gardens Real Estate Murphy & Co.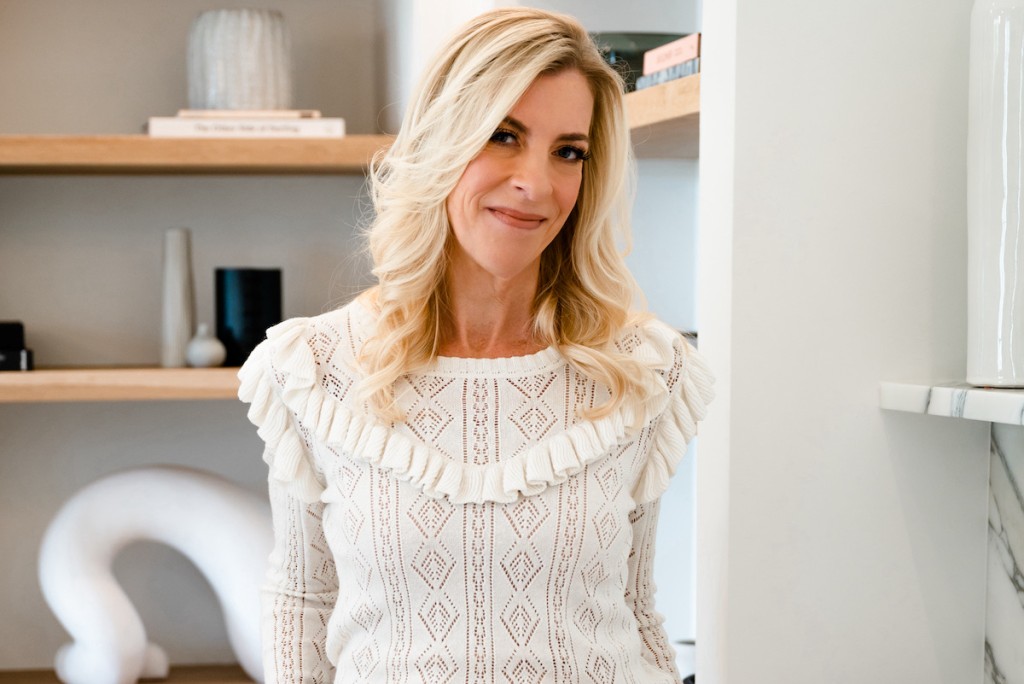 113 East River Rd., Suite 1A, Rumson, NJ 07760 | O: 732.820.7500 C: 646.279.2373
www.suzanneveninata.com
It's not by coincidence that friends, colleagues and clients flock to Suzanne Veninata for recommendations about the area's best restaurants, salons and shopping destinations. Suzanne is simply a mover and shaker and eastern Monmouth County's "go to" when in need of advice. A mom of two, a successful real estate sales associate and nature enthusiast, Suzanne simply never sits still. After 19 years living in New York City with a successful career in real estate capital markets, Suzanne found her home in Rumson.
Suzanne's energy, charisma and innate connection to her customer's needs has propelled her at an unprecedented pace to a top level performer in what can be a challenging business. And she's just getting started….