TAMAR GRUENBAUM, D.D.S.
RIDGEWOOD VALLEY PEDIATRIC DENTISTRY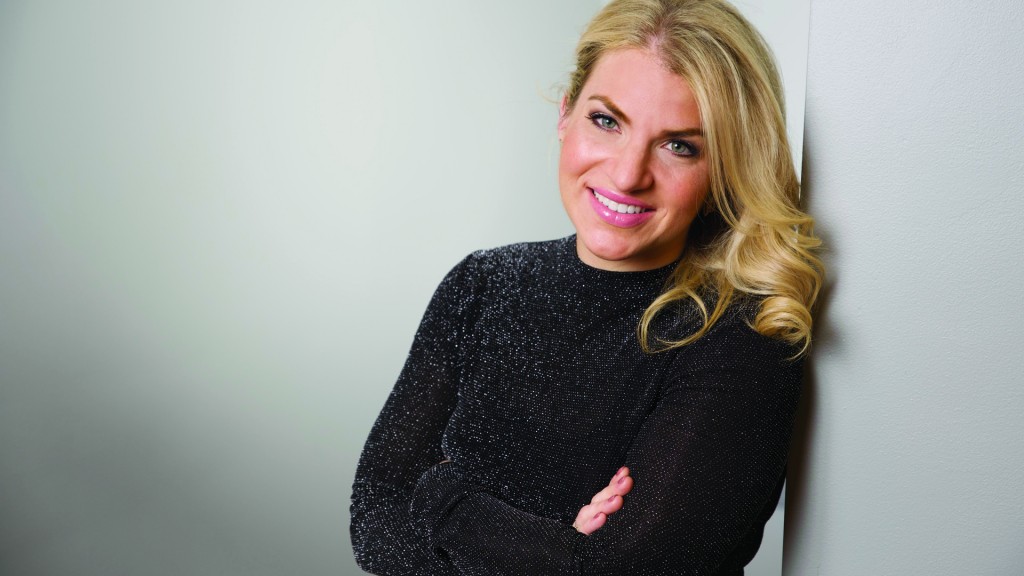 BOARD-CERTIFIED PEDIATRIC DENTIST, TAMAR GRUENBAUM, or "Dr. Tamar" as patients call her, considers every interaction with her patients a unique opportunity to shape their view of dentistry, good health and nutrition. Her goal is to create a welcoming atmosphere, where each patient feels comfortable and at ease. Dr. Tamar recognizes that to capture her patients' attention there has to be an element of fun and trust. She instills the importance of good oral hygiene as early as six months and teaches patients to have pride in their smile. Whatever it takes, Dr. Tamar ensures that everyone leaves her office happy.
"The office is filled with positive energy," says Dr. Tamar. "I recently had a young patient that used to have a hard time at the dentist actually make her appointment on her birthday. Now that says a lot. The genuine trust I build with my patients and their parents is the key to the success of my practice." On a global outreach trip to Jamaica, Dr. Tamar realized that children are extremely amenable and eager to learn, making it possible to instill good oral hygiene practices from the onset. She then made the decision that her dental career would be limited to the field of pediatric dentistry. Dr. Tamar is forever introducing the newest technologies to assure that each visit is pain-free and pleasant.
A graduate of Columbia University College of Dental Medicine, Dr. Tamar completed her post-graduate training in pediatric dentistry at Maimonides Medical Center in Brooklyn, where she served as chief resident during her second year. She never tires of hearing "I feel lucky to be your patient." Dr. Tamar truly practices what she believes and can be heard saying "More so than executing the perfect filling, I strive to be a behavior management specialist and to teach my patients a lifetime of healthy habits."
385 South Maple Avenue, Suite 107, Glen Rock, NJ 07452 • 201.652.2707 • rvpediatricdentistry.com