Tamar Gruenbaum, D.D.S.
Ridgewood Valley Pediatric Dentistry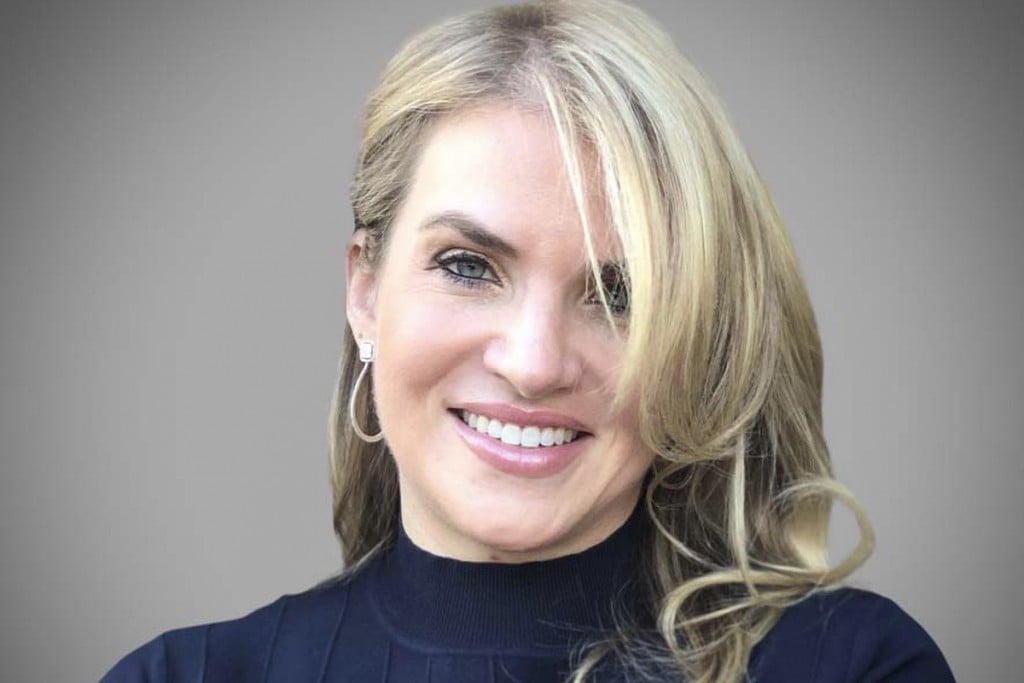 385 South Maple Ave., Suite 107, Glen Rock, NJ 07452 • 201.652.2707 • rvpediatricdentistry.com
Board-certified pediatric dentist, Tamar Gruenbaum, or "Dr. Tamar" as patients call her, considers each precious moment with her patients an opportunity to shape their view and attitude about the connection between dentistry, good health and nutrition. Dr. Tamar views pediatric dentistry as much more than just dentistry. She knows firsthand that children are extremely amenable and eager to learn, and uses the time with her captive audience to instill good oral hygiene practices from the onset. Through her gregarious nature, she infuses fun and gains patients' trust, exercising her mantra "make everybody feel like a somebody."
The uniqueness of Dr. Tamar's practice is best encapsulated by the unending stories shared by patients and their parents. When a patient who had been previously sedated for restorations, returned for a filling and chose to have the procedure without laughing gas, Dr. Tamar recognized she had accomplished more than perfect fillings. Or the fulfillment she gained hearing that her patient was the only child who refused to eat candy on a family trip because "Dr. Tamar says it causes sugar bugs and I want to make her proud." "It's the little things that go a long way. My patients know I truly care." Recently, the parents of two young siblings relayed another telling anecdote. The youngsters misinterpreted a trip to Dunkin Donuts with a trip to the dentist and their parents had to fend off cries of disappointment. The mom told Dr. Tamar "coming to your office is a biannual treat for my kids." Patients enjoy coming for their appointments even more now that Cookie, a Teacup Shitzhu and emotional support dog, is a part of the team.
A graduate of Columbia University College of Dental Medicine, Dr. Tamar completed her post-graduate training in pediatric dentistry at Maimonides Medical Center in Brooklyn, where she served as chief resident during her second year. "More so than executing the perfect filling, I strive to be a behavior management specialist and to teach my patients a lifetime of healthy habits."