Tamar Gruenbaum, D.D.S.
Ridgewood Valley Pediatric Dentistry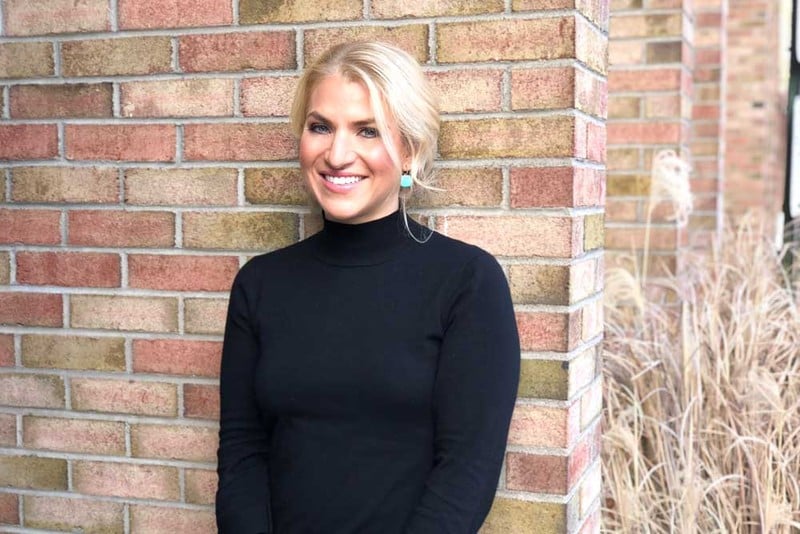 PEDIATRIC DENTIST TAMAR GRUENBAUM or "Dr. Tamar" as patients call her, considers every interaction with her young patients an opportunity to shape their view of dentistry, good health, and nutrition. Her main goal is to create a welcoming atmosphere where each child feels comfortable and at ease.
"Nothing makes me happier than when a child comes in a little bit nervous and leaves our office with a whole new outlook," says Dr. Tamar. "When a child is feeling uneasy, especially after a previous bad experience, we take baby steps to reverse that memory and improve their behavior." On a global outreach trip to Jamaica, Dr. Tamar realized that children are extremely amenable and eager to learn, making it possible to instill good oral hygiene practices from the beginning. She then made the decision that her dental career would be limited to the field of pediatric dentistry.
Dr. Tamar sees patients as young as six months old, enabling her to provide anticipatory guidance and to properly educate new parents about feeding, oral habits, brushing techniques, and diet. Building an ongoing relationship with parents is the key to the success of the practice.
A graduate of Columbia University College of Dental Medicine and post-graduate training in pediatric dentistry at Maimonides Medical Center in Brooklyn, where she served as chief resident, Dr. Tamar bought the practice in October 2015. Her proudest moments are when a patient says "I want to be just like you." "Making a positive impact on a child and influencing their outlook on wellness is why I chose pediatric dentistry. More so than executing the perfect filling, I strive to be a behavior management specialist and to teach my patients healthy lifetime habits," adds Dr. Tamar.
385 South Maple Ave., Glen Rock, NJ 0745 • 201.652.2707 • rvpediatricdentistry.com