Tanya L. Freeman
Chair, Family Law Department
Weiner Law Group LLP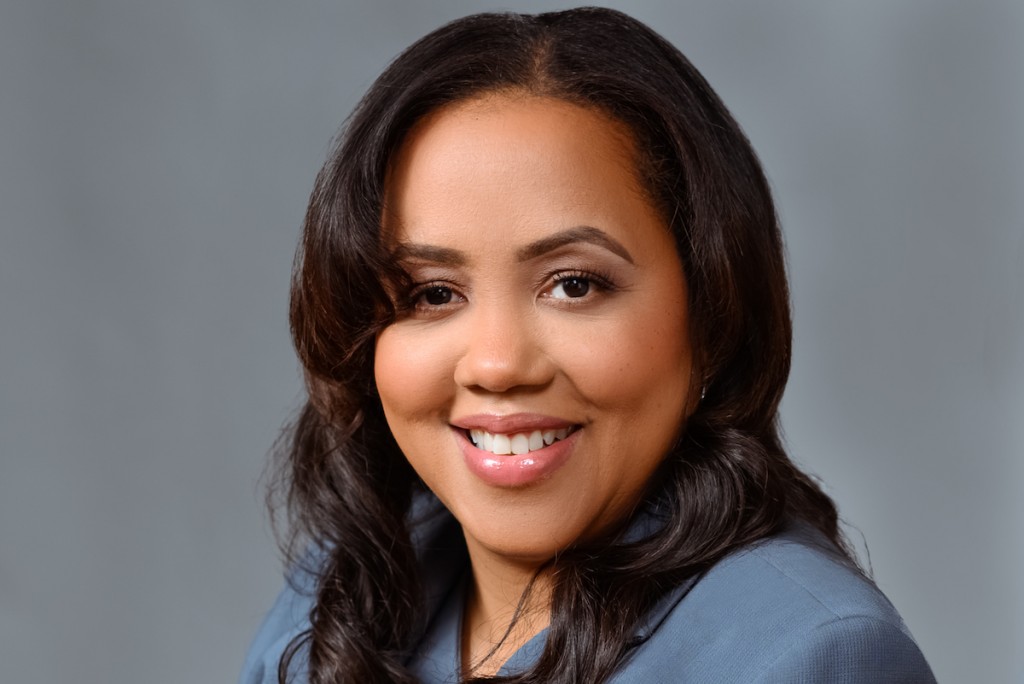 100 Eagle Rock Ave., Suite 105, East Hanover, New Jersey 07936
973.939.0100 | www.tanyafreeman.law
When Tanya started her legal career, her goal was to help families by combining the skills gained from her corporate audit background with effective legal strategies to guide her clients during the difficulties of divorce. Tanya now provides legal representation in all aspects of family law, including divorce, child and spousal support, child custody, interstate custody, and relocation disputes.
Together with her strong analytical skills and more than fifteen years leading audit teams, she effectively represents corporate executives and business owners. Tanya has represented clients in cases involving professional athletes, television personalities, and other high-profile celebrities.
Tanya frequently lectures on custody, child support, and relocation law to fellow attorneys on behalf of the New Jersey State Bar Association's Institution for Continuing Legal Education. Among her numerous accolades and awards she received the 2021 Family Practice Achievement Award from the Essex County Bar Association.