Tanya L. Freeman, Attorney At Law
Offit Kurman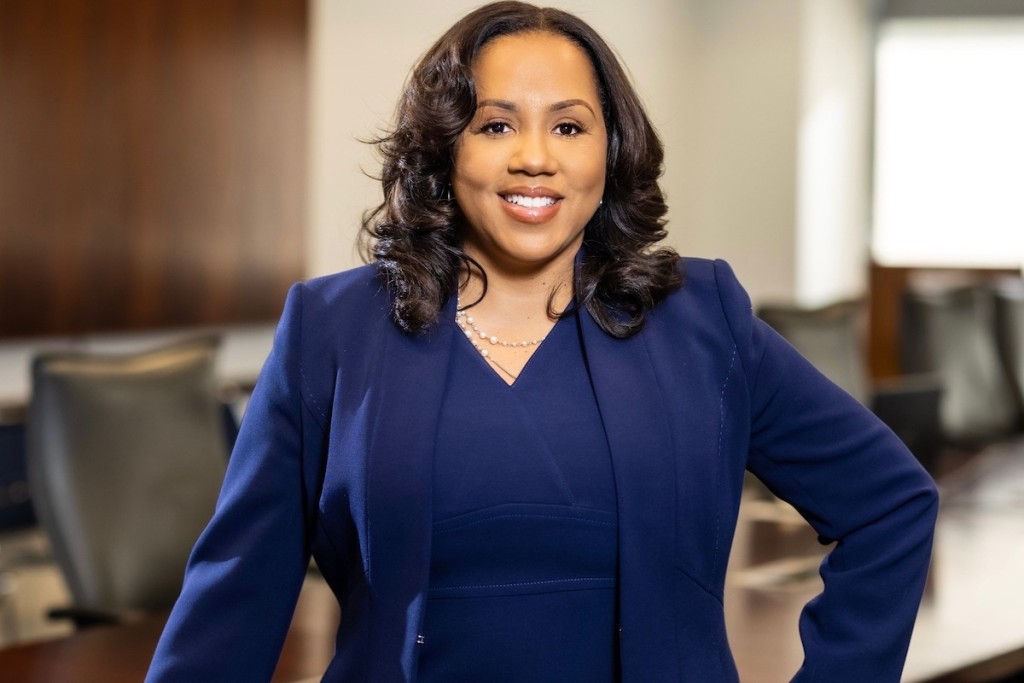 100 Eagle Rock Ave #105, East Hanover, NJ 07936 | 973.939.0100
For more than 10 years, clients and adversaries have seen Tanya L. Freeman's family law experience and trial strategies at work. As a tireless and successful advocate, Tanya helps clients navigate some of the most important issues in their lives.
Tanya successfully represents clients in every aspect of family law, including divorce, child and spousal support, child custody, interstate custody, relocation disputes and domestic violence matters. Tanya has represented clients in matters involving business owners, corporate executives, professional athletes, television personalities and high-profile celebrities. Early in her career, Tanya led corporate audit teams for a national healthcare insurance corporation.
With her strong litigation skills and her auditing experience, she can analyze, interpret and summarize complex financial and business matters. This unique combination of skills and experience allows her to provide solid representation in high-profile cases with closely-held assets. Tanya is well respected in the legal community, frequently asked to lecture on divorce, custody, child support and relocation law for the New Jersey State Bar Association's Institute for Continuing Legal Education and other organizations.
Tanya and her team provide thoughtful legal advice, planning, and strategic thinking on a wide range of family law matters.