Tanya L. Freeman, Chair, Family Law Department
Divorce. Custody. Support.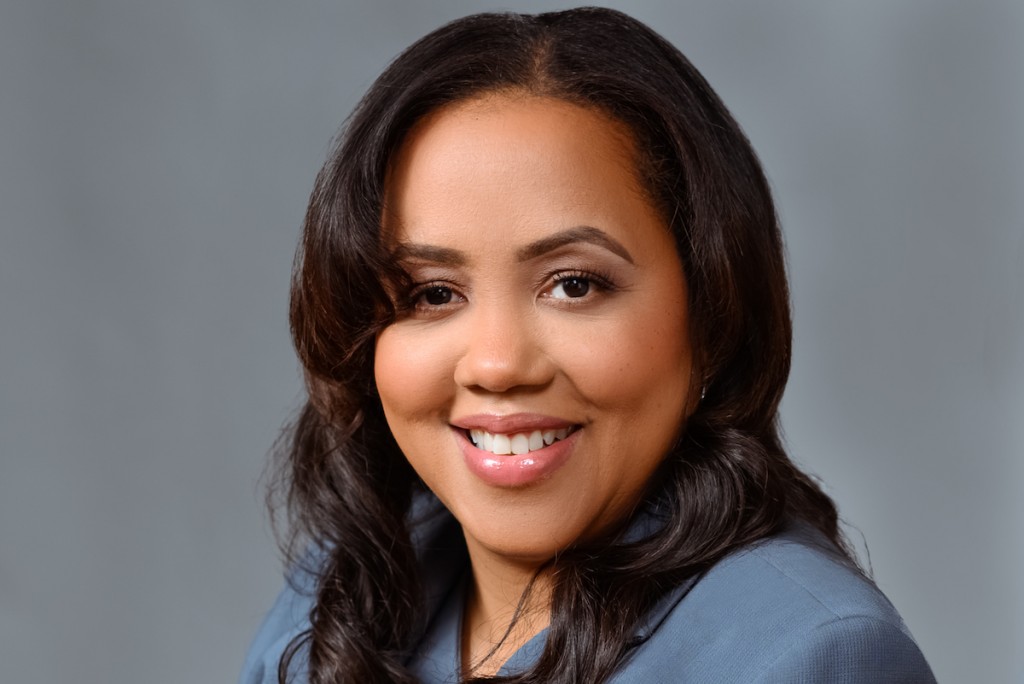 Wiener Law Group LLP
100 Eagle Rock Ave., Suite 105, East Hanover, New Jersey 07936 | 973-939-0100 | www.tanyafreeman.law
Deciding who gets what and how it may impact your children…It's stressful, heartbreaking, and a single misstep can be costly. That's why for so many people, their next move—or their first—is to call Tanya L. Freeman. Tanya has brought together a team of skilled attorneys and support staff that can help you navigate a family law dispute with confidence. Tanya has represented clients in cases involving corporate executives, professional athletes, television personalities, and other high-profile celebrities.
Prior to the practice of law, Tanya spent fifteen years in key roles leading audit teams in the banking and insurance industries. Tanya's corporate audit background enhances her ability to effectively represent clients with high net worth cases involving significant assets as well as cases concerning owners of closely held businesses. This know-how helps her develop strong negotiation and trial strategies designed to help her clients move confidently through every aspect of their case.
If you are wondering where to turn to next…call Tanya and her team.