Tanya L. Freeman, Esq.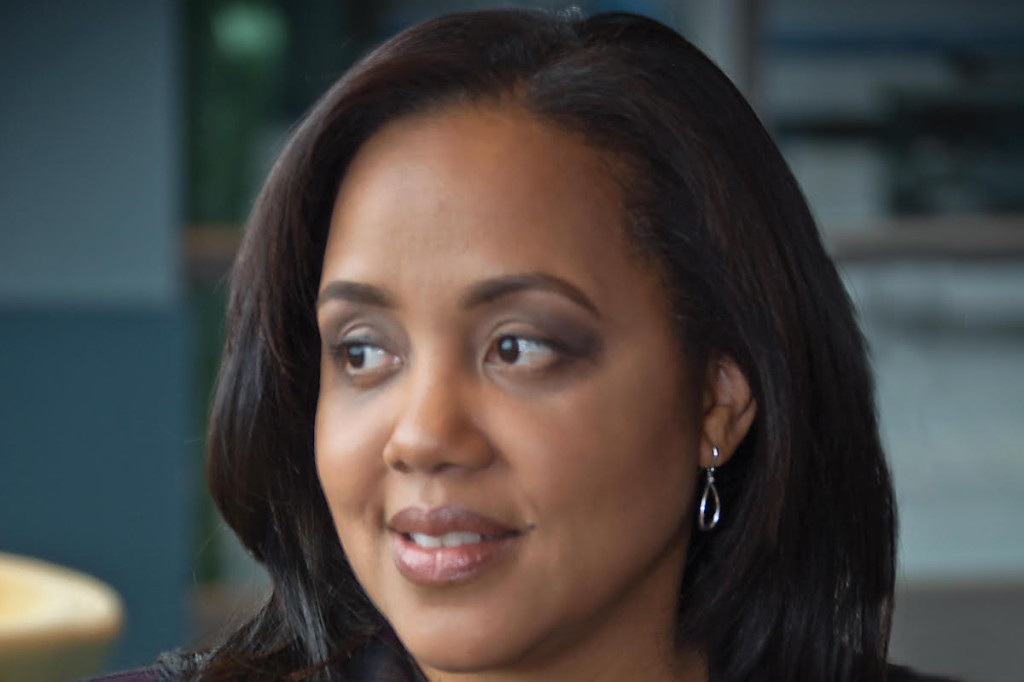 100 Eagle Rock Ave., Suite 105, East Hanover, NJ 07936 | 973 939.0100 | tanya.freeman@offitkurman.com
A simple divorce? A routine child custody case? They don't exist. There's nothing easy about living through a separation when children, assets, and damaged relationships are involved. Families find themselves in an emotional and financial minefield where the slightest misstep can be painful and costly. For many people, there's only one person they trust to help them navigate a path forward: Tanya L. Freeman.
For over 10 years, Tanya Freeman has been a powerful advocate for her clients at the bargaining table, in the courtroom, and wherever they need her to be. Her tactics are no secret—and neither is her skill. She examines every key aspect of a case, pinpointing weaknesses, finding opportunities, and always seeking the most beneficial outcome for her clients. Clients value her acumen and experience, but just as important, they appreciate her caring, compassion, and empathy. They know that with Tanya at their side, they're ready to face whatever comes next.