The #1 Danger to Women
For females, heart disease has familiar risk factors—but sometimes different symptoms.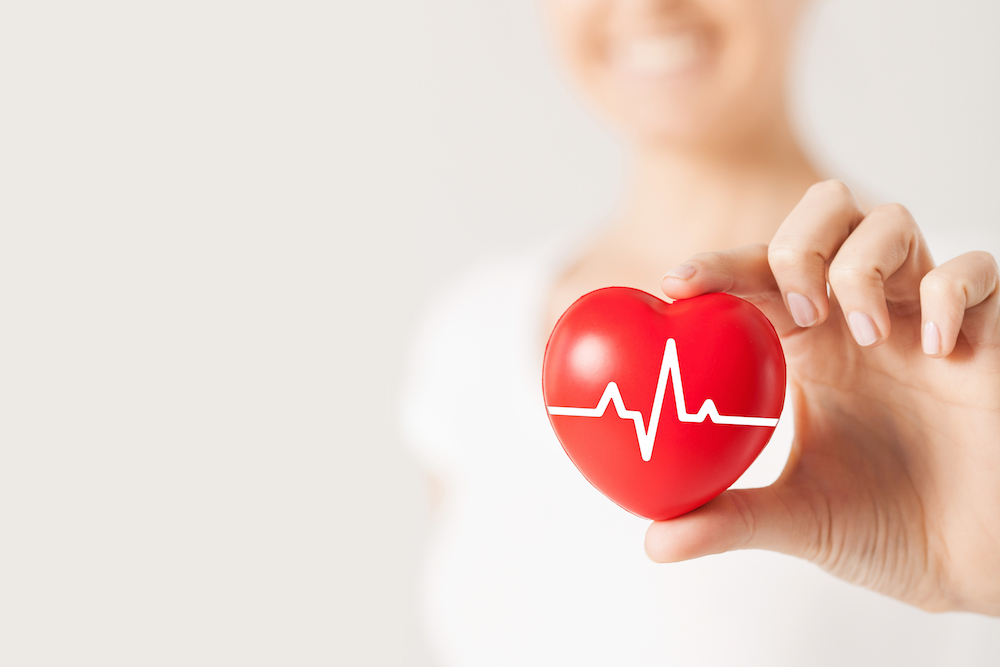 ASK MOST WOMEN WHAT HEALTH THREAT THEY ARE MOST worried about, and they will likely say breast cancer or perhaps ovarian cancer. Statistically speaking, they are worrying about the wrong diseases. "Cardiovascular disease is the number-one killer in women, far exceeding any other diagnosis," says Gary Rogal, M.D., chief of Cardiology at Saint Barnabas Medical Center and a member of Barnabas Health Medical Group. In a recent conversation, Morris/ Essex Health & Life asked Dr. Rogal what women need to know about this deadly disease.
SOME PEOPLE STILL BELIEVE HEART DISEASE IS "A MAN'S PROBLEM." WHY ARE THEY WRONG?
Women are prejudiced toward breast and ovarian cancer, but those numbers are dwarfed by heart disease. According to the American Heart Association, heart disease—which actually strikes more women than men—is deadlier than all forms of cancer combined. One in 31 American women dies from breast cancer each year, but one in three deaths is caused by heart disease.
WHAT ARE THE RISK FACTORS FOR HEART DISEASE IN WOMEN?
They are the same as in men: high blood pressure, high cholesterol, diabetes, being overweight. Family history is also a risk. But many people with a family history think there is nothing they can do about that. They say, "What's the use?" The reality is, there is evidence that lifestyle changes can mitigate family history. There is a lot you can do.
WHAT ARE SOME CHANGES WOMEN CAN MAKE TO LOWER RISK?
Maintain a healthy weight. Control other risk factors like diabetes and blood pressure. Exercise regularly. Keep stress under control. The fact is, lifestyle modifications and attempts to reduce risk are extremely potent. I tell my patients that half of your outcome is based on what I do, the other half is based on what you do. There are not a lot of diseases like that.
ARE WOMEN'S SYMPTOMS DIFFERENT FROM MEN'S?
They can be. Women often have the same symptoms as men, like chest pain, pain in the arm and shortness of breath. But they can also feel pain in other places, such as the upper back and neck. More often than not, patients don't experience actual pain; they describe it more as pressure or constriction. And it can be very subtle. Many women say they felt some discomfort but didn't think it meant anything. You should throw out the idea that severity is the standard. A good chunk of heart attacks aren't recognized. You may think it's indigestion or a muscle pull in the chest wall. If you experience something you believe may be a heart problem, you need to see a physician right away—especially if you're in a high-risk group.
FOR A REFERRAL TO A SAINT BARNABAS MEDICAL CENTER CARDIAC SPECIALIST, PLEASE GO TO RWJBH.ORG/HEART OR CALL 1.888.724.7123. TO SHARE THIS ARTICLE WITH A FRIEND OR TO RECOMMEND IT ON YOUR FACEBOOK PAGE, VISIT MSXHEALTHANDLIFE.COM.