The Best Designer Consignment Stores
Where to find designer resale in Monmouth.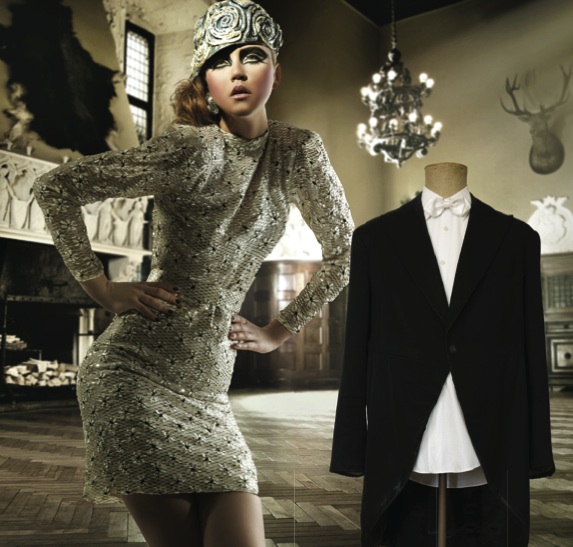 TOP PICK: NEARLY NEW SHOP
70 Monmouth St.
Red Bank
732.747.2772
This tiny shop is a treasure trove of great finds for fashion-forward shoppers on a budget. Hidden among the packed racks and cluttered shelves, one might discover a Versace gown or a Coach handbag. There is vintage clothing from designers rang- ing from Dolce & Gabbana and Armani to Juicy Couture and Liz Claiborne as well as a large selection of vintage jewelry. Men will find designer silk ties, shirts, sport coats, jeans and much more.
ALLAN & SUZI
641 Cookman Ave.
Asbury Park
732.988.7372
allanandsuzi.net
ASBURY PARK TRADING POST
110 Bond St.
Asbury Park
732.774.7455
asburyparktradingpost.com
DOUBLETAKE
97 Broad St.
Red Bank
866.678.6464, ext. 9
ELEGANT EXCHANGE
132 Main St.
Manasquan
732.223.8300
MARY'S SECRET WARDROBE
1308 Third Ave.
Spring Lake
732.359.7869
NEW ATTITUDE
6772 Route 9 South
Howell
732.367.8466
SQUAN DRY GOODS
73–75 Main St.
Manasquan
732.618.3258
squandrygoods.com
THE COUTURE EXCHANGE
511 Route 35
Shrewsbury
732.933.1123
WARDROBE
1308 Third Ave.
Spring Lake
732.359.7869
NEARLY NEW SHOP
70 Monmouth St., Red Bank
732.747.2772