The Best Places to Buy Books or Stationary in Monmouth County
Your best local bookstores.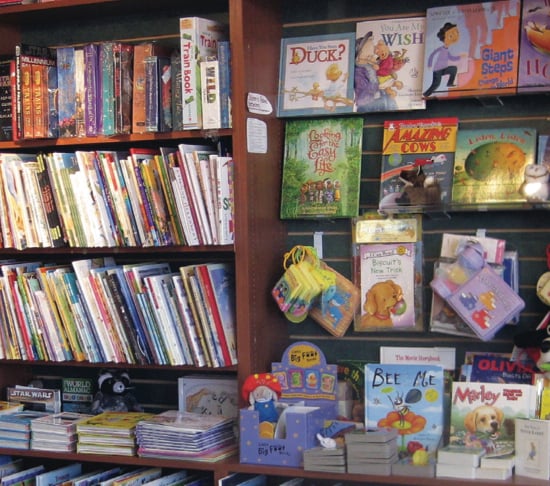 TOP PICK: BOOKTOWNE
171 Main St.
Manasquan
732.722.7255
booktowne.com
This community bookstore is where good friends meet good books assisted by a warm, friendly and knowledgeable staff. There are author appearances, book signings, book discus- sions flavored with wine and cheese, poetry readings, music and weekly story times for both pre-schoolers and adults—people of all ages love having a story read to them.
PAULINE'S PAPERIE
775 River Rd.
Fair Haven
732.212.1071
paulinespaperie.com
RIVER ROAD BOOKS
759 River Rd.
Fair Haven
732.747.9455
riverroadbooks.net
THE PAPERY
The Grove
629 Route 35
Shrewsbury
732.741.0414
Brook 35 Plaza
2150 Route 35
Sea Girt
732.974.9776
thepaperystores.com