The Culinary Corner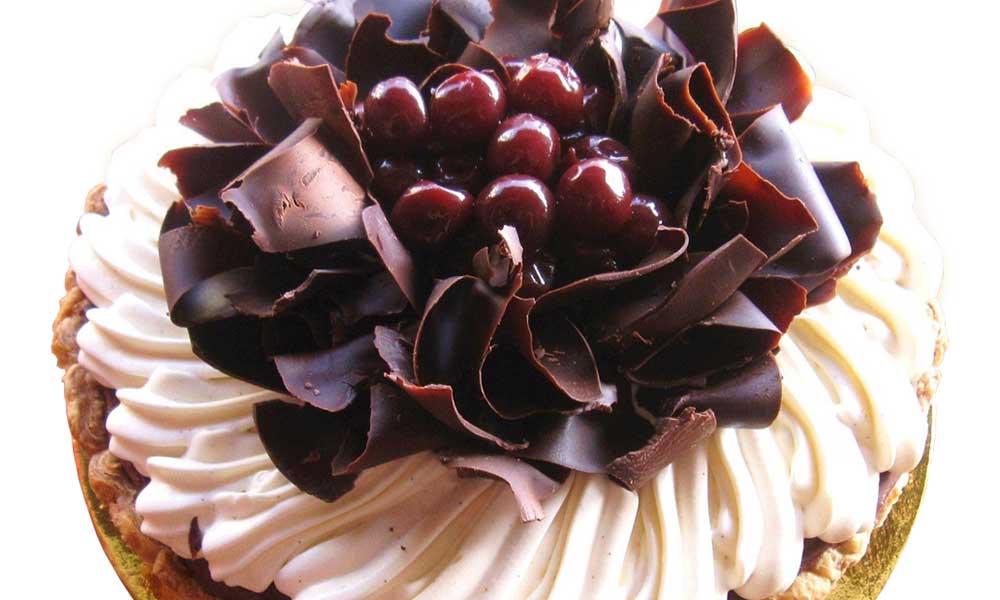 Make it a Habit
Habit Burger opened its first location in Monmouth and it doesn't disappoint. The char-grilled burgers are delicious (albeit a bit thin; order a double), the surroundings superclean and the employees friendly and helpful. One staff member rushed over to cut our editor-in-chief's chicken sandwich in half when he saw her struggling with it! She didn't have room for dessert, but she overheard that the shakes are worth the caloric splurge.
The Habit Burger Grill, 178 Route 35, Eatontown, 732.544.5401; habitburger.com
Pastry Perfection
Teammates in the kitchen since 2009, Laura Martelli and Matthew Rosenzweig are now vying for culinary gold. Head bakers at The Flaky Tart in Atlantic Highlands, the pair were recently named semifinalists for the James Beard Foundation's Outstanding Baker award. This honor from the nonprofit culinary arts organization recognizes "a chef or baker who prepares bread, pastries or desserts in a retail bakery, and who serves as a national standard-bearer of excellence."
The self-trained chefs share a passion for art and baking. Their creative sweet and savory treats are made with fresh, local ingredients and have been a delight with locals since the two met at the bakery seven years ago. Raising master bakers isn't new at The Flaky Tart—chef Marie Jackson was named a semifinalist for the JBF Outstanding Pastry Chef award in 2008 and 2009.
This year's winners will be announced at the James Beard Awards Gala in Chicago on May 2.
The Flaky Tart, 145 First Ave., Atlantic Highlands, 732.291.2555; theflakytart.com
Thursdays on the Half-Shell
They've been one of Red Bank's best-kept secrets, but it was just a matter of time until people caught on to the after-work specials at the Oyster Point Hotel. The historic inn is getting into the swing of the season, rolling out a new lineup for its Thursday happy hours. Beginning April 14, enjoy selections from a clambake-inspired menu and special seasonal cocktails. There'll be live entertainment as you wine, dine and unwind—Jersey Shore musician Pat Guadagno will perform during the season opener.
The Oyster Point Hotel, 146 Bodman Pl., Red Bank, NJ 07701, 732.530.8200; theoysterpointhotel.com