The Exercise Coach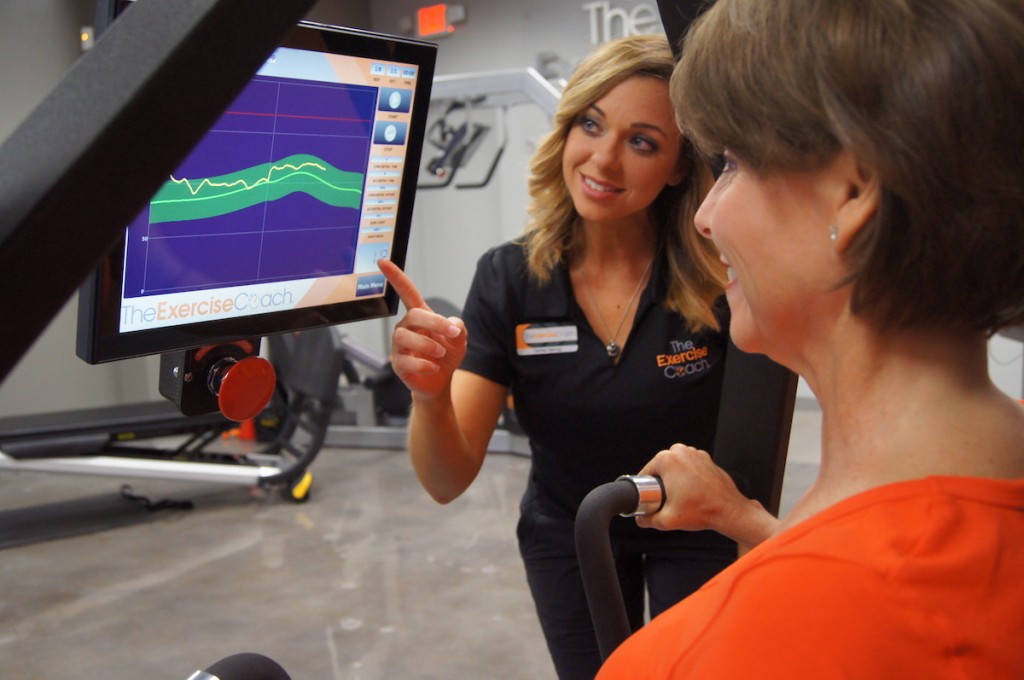 GET IN SHAPE & BUILD STRENGTH IN JUST 20 MINUTES 2X/WEEK.
Unlike any other personal training facility, The Exercise Coach is based on science! Safely maximize your fitness results in just two, 20-minute workouts per week.
The equipment is adapted with biosensitive technology that increases strength and produces maximum metabolic results for men and women of all ages and fitness levels. Thousands of people have seen results and shared their stories; hear Dolly's testimonial in the video below.
Visit www.exercisecoach.com/MidlandPark to claim your two free sessions at our sparkling Midland Park Location.
---
666 Godwin Ave., #130, Midland Park, NJ 551.223.1103 | exercisecoach.com