The Face of a Growth Mindset Education: Melinda A. Hanlon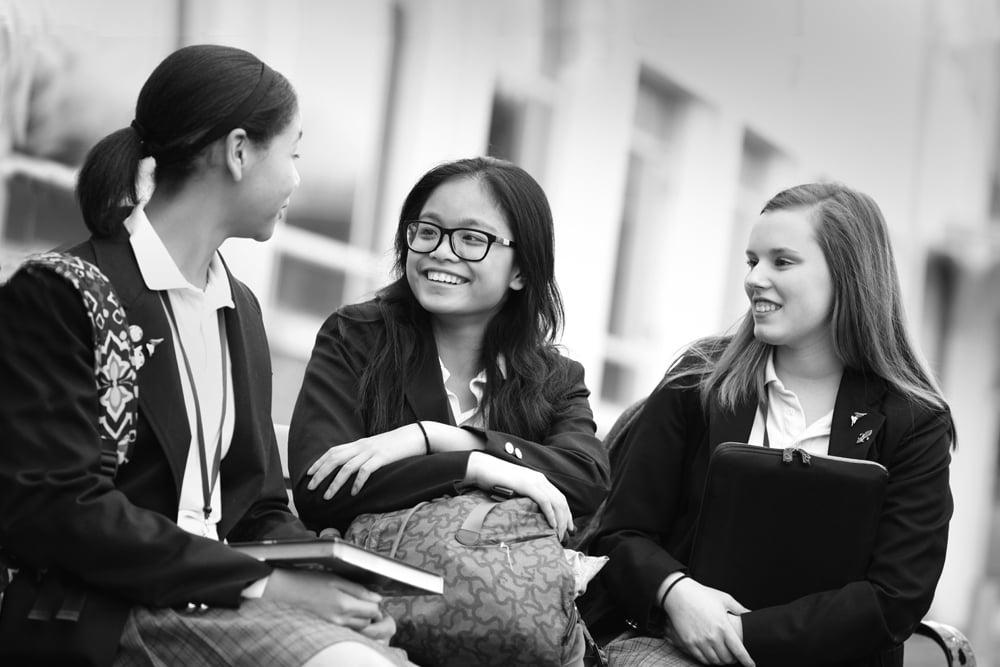 THE EXTRAORDINARY STUDENTS from the Academy of the Holy Angels become life-long leaders, beginning as teens who grow food for the needy and work to educate the world's women and girls. Their efforts are inspired by AHA's rigorous STREAM curriculum (STEM plus religion and art) and growth mindset education, which cultivates fearless learners who view obstacles as opportunities. AHA's premier educational experience led students to build the Academy's greenhouse that now yields fresh produce for local food pantries. Another group of Angels used their expertise in 3D printing to create a prosthetic hand, while others raised funds to help three Haitian families recover from Hurricane Matthew. This spring, two student delegates represented the School
Sisters of Notre Dame (AHA's foundresses) at the UN Conference on the Status of Women.
Melinda A. Hanlon, president
Academy of the Holy Angels, est. 1879
1879 315 Hillside Ave., Demarest, NJ 07627 | 201.768.7822
holyangels.org