The Face of a Local Pub with an Irish Soul
THE SHANNON ROSE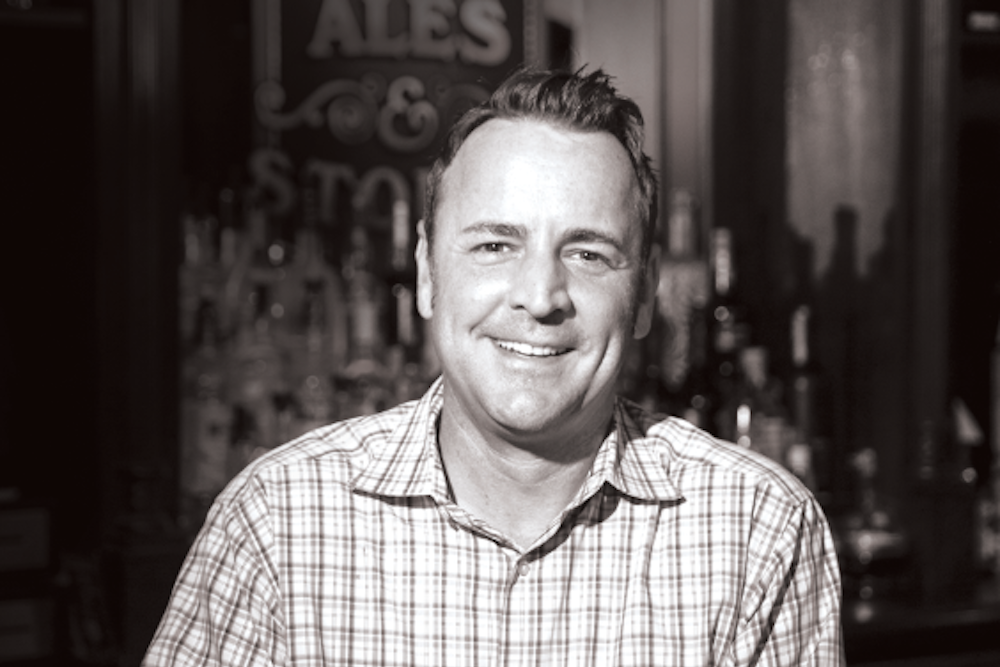 THE GOAL IS TO COMBINE IRISH ROOTS WITH A SENSE OF COMMUNITY. With a dedication to the finest details of every patron's experience, The Shannon Rose exudes Irish Hospitality with good food and a fine pint.
The Shannon Rose is proud of Scott Jones, the pub's own in-house cicerone (beer sommelier). As Assistant General Manager, Scott has commanded a lot of attention with the Craft Beer Program. Favorites include the Industrial Arts Metric Pils Lager, the Rogue Batsquatch IPA, and the Shannon Rose Seasonal Cider.
A warm décor with authentic Irish furnishings welcomes all who gather at The Shannon Rose.
Over the years, the staff has built strong relationships with the community, in part due to a commitment by management to promote health through charitable
events. The Shannon Rose supports the American Heart Association, the Community Food Bank of NJ, St. Jude Children's Research Hospital and the Ramsey
Farmers' Market.
1200 NJ-17, Ramsey, NJ 07446 | 98 Kingsland Rd., Clifton, NJ 07014 | 973.284.0200 | theshannonrose.com