The Face of a Vein Doctor: James W. Geuder, M.D.
Vein Center of Oradell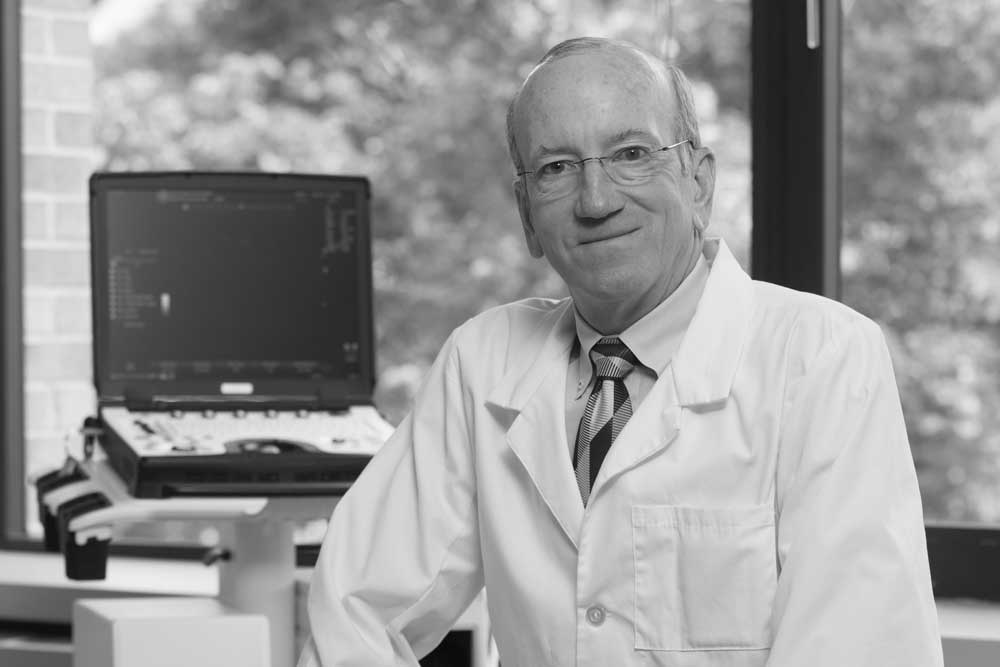 James W. Geuder, M.D.
Vein Center of Oradell
680 Kinderkamack Rd., Suite 306
Oradell, NJ 07649
169 Ramapo Valley Rd.
Oakland, NJ 07436
Dr. James W. Geuder is more than a vascular surgeon and vein specialist with over 25 years of experience. He is first and foremost a teacher. Taking the time to educate patients about symptoms, treatment and prevention, Dr. Geuder puts minds at ease with answers to these important questions: What are varicose veins? How many veins can you take out? Don't I need my veins? Will I get more veins? Why are my ankles brown? Will I get a clot? What about laser treatment? What is vein screening? Come to the Vein Center of Oradell. We will perform an evaluation, answer your questions and treat your problems. We can make your legs look and feel better. Come in for a free vein screening and we'll get started! Visit our website at www.veincenteroforadell.com.