The Face of Advanced Technologies in Dentistry: Andrew Spector
GENTLE DENTISTRY P.A.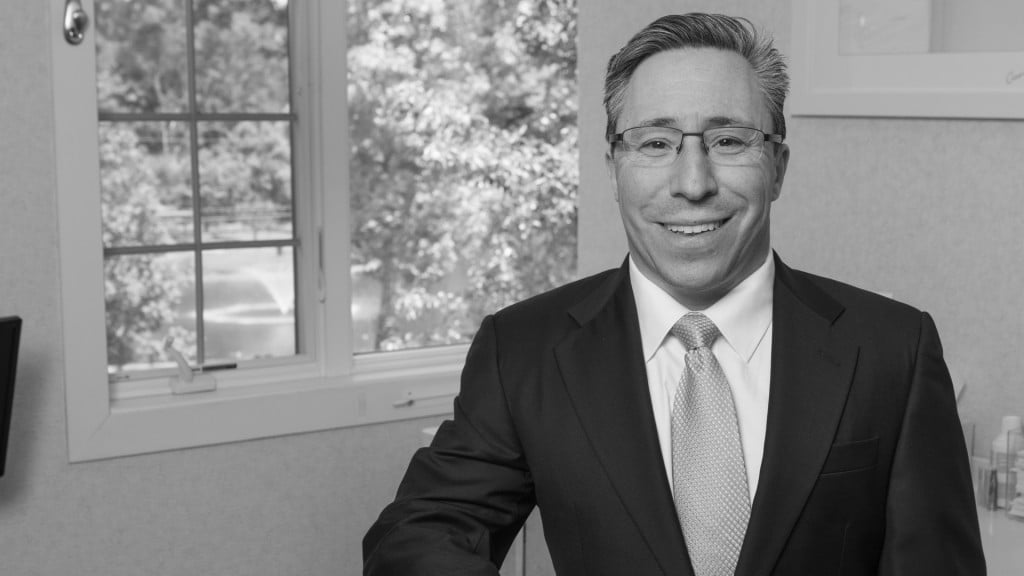 DR. ANDREW SPECTOR is a second-generation dentist and a native of Bergen county who has been helping patients smile for over 28 years. His practice Gentle Dentistry P.A. is a full-service multi-specialty practice housing dentistry's most advanced technologies. Dr. Spector specializes in Minimally Invasive Implant Dentistry, Cosmetic Smile Makeovers and Technology Driven General care. Through the use of 3D imaging, digital scanning and the most advanced laser care, the traditional dental experience has been transformed. Combined with a deeply compassionate staff and a skilled team of specialists and associates, a visit to Gentle Dentistry will forever change the way you look at dental care.
Dr. Spector is a graduate of the University of Pennsylvania, a nationally renowned lecturer, and past Clinical Associate Professor of Implantology at NYU. His work has been featured on ABC, NBC, CBS, NJ12 and in the NY Times.
173 Terrace St., Haworth, NJ 07641 201.384.1611 | gentledentistry.com | bergenhybridge.com