The Face of Aesthetic Breast and Body Plastic Surgery: John Paul Tutela, M.D.
Tutela Plastic Surgery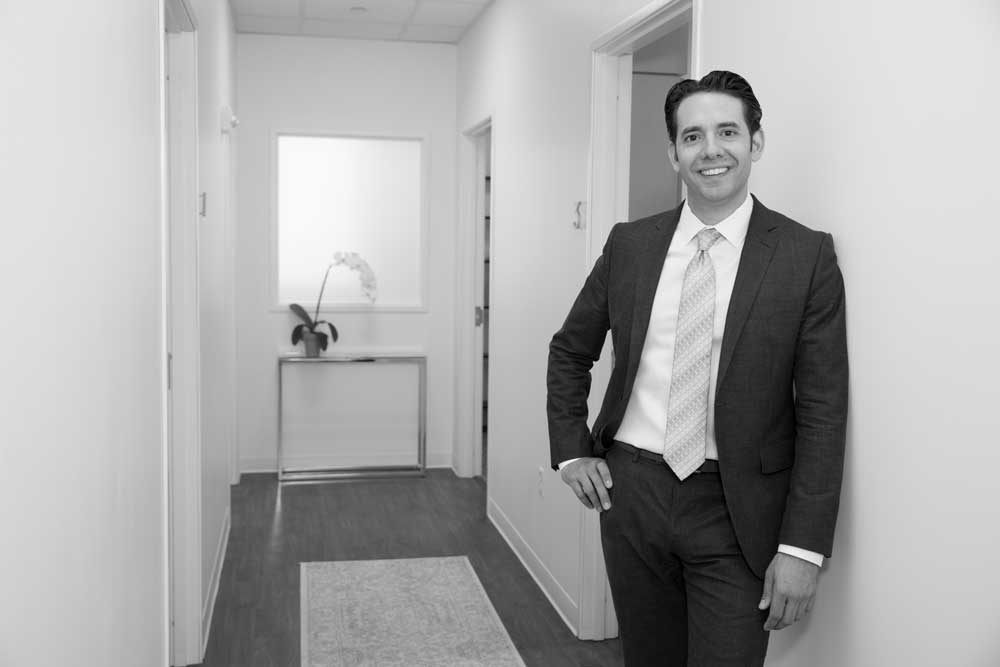 John Paul Tutela, M.D.
Tutela Plastic Surgery
200 South Orange Ave., Ste. 170
Livingston, NJ 07039
973.727.9275
Passionate about his patients, Dr. Tutela, owner of Tutela Plastic Surgery, is a third generation physician with over 75 years of patient care in his family. He is a Board Certified Plastic Surgeon that specializes in breast and body cosmetic surgery, creating custom plans for each patient that includes procedures such as Breast Augmentation, Breast Lift, Tummy Tuck, and Brazilian Butt Lift. Dr. Tutela concentrates most of his time performing Mommy Makeovers. He states, "It's always inspiring to see a woman give priority to herself after years of going through pregnancy, breast feeding, and child rearing where a mother typically puts everyone else in the family before her own self." His patients know him for his personalized care, always being available and for giving his cell phone number to everyone he operates on. Dr. Tutela currently sees patients in his NJ and NYC offices and offers free consultations.