The Face of Art in Aesthetic Surgery: Scott A. Spiro
Spiro Plastic Surgery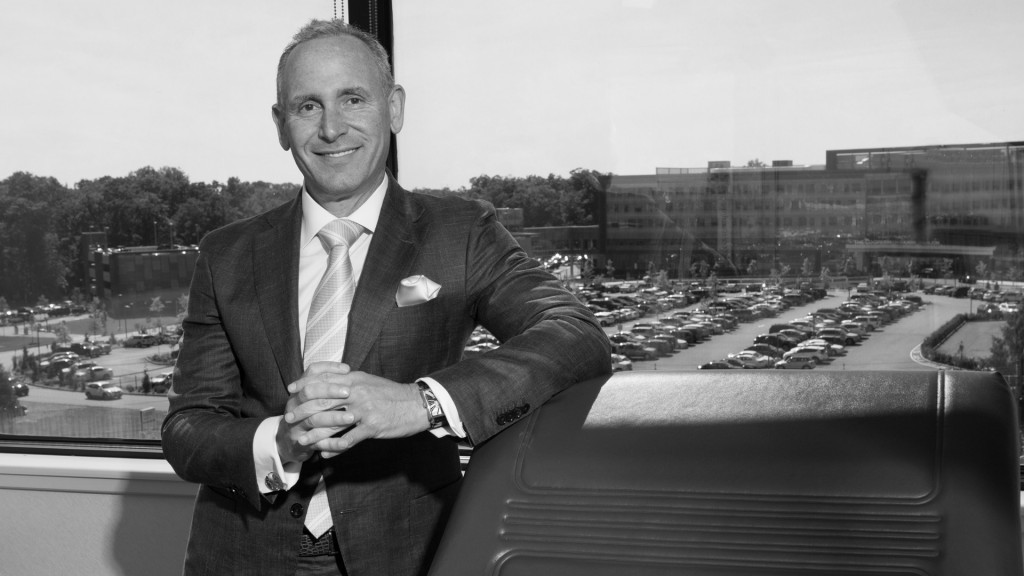 DR. SPIRO IS EXCITED TO ANNOUNCE the latest micro-needling platform to complement his practice's aesthetic skincare center. After extensive research and due diligence investigating the new technology, "I am the first to volunteer," he notes.
Patients respect his tough choices because they know they are getting the very best. The results must pass Dr. Spiro's discerning eye and vision for the outcome, traits he gained as a noted artist before beginning his 20+ year career in aesthetic surgery. This past July, Dr. Spiro welcomed new associate, Dr. Alexis L. Parcells, to his ever-growing practice. Dr. Parcells offers feminine health rejuvenation and laser services along with expertise in breast and skin cancer reconstruction, and cosmetic breast and body surgery.
Dr. Spiro remains dedicated to specializing in breast cancer reconstruction as well as breast and body contouring and facial aesthetics with a passion for artistry. He considers every patient and every case an opportunity to create something magical.
101 Old Short Hills Rd., Suite 510, West Orange, NJ 07052 973.736.5907 | drspiro.com