The Face of Assisted Senior Living
VAN DYK MEMORY CARE CENTER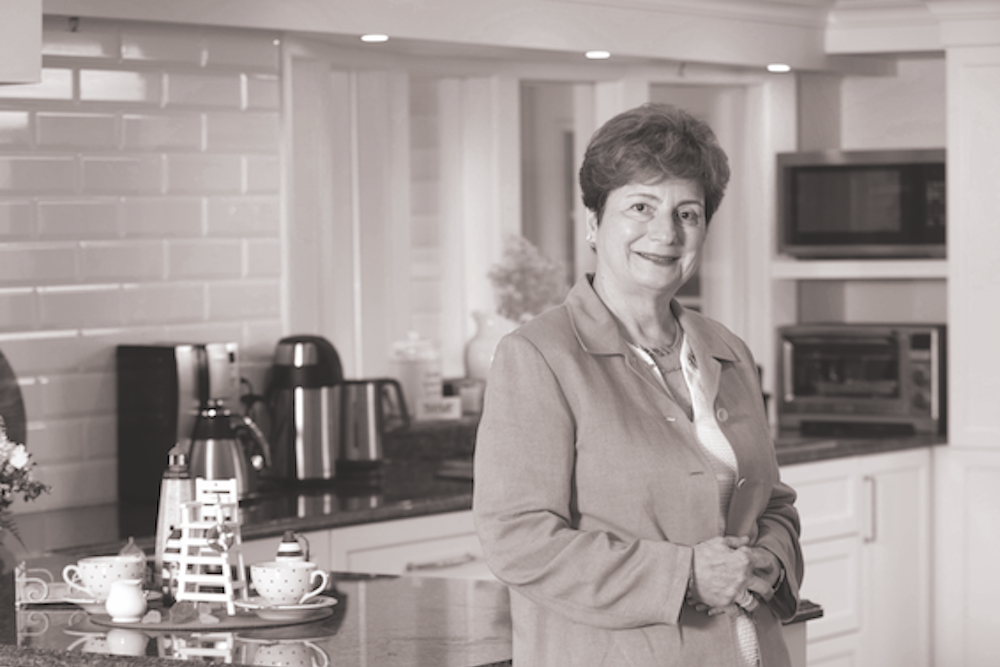 GROUNDED IN SIX DECADES OF FAMILY OWNERSHIP, Van Dyk Health Care exemplifies leadership and innovation in Alzheimer's and dementia care.
Van Dyk's award-winning staff receive specialized dementia training and share their expertise throughout the community. Bob & Elizabeth Van Dyk invest regularly in high-profiled education forums and intimate support groups, raising awareness for cognitive diseases and reducing the stigma that families often feel.
Van Dyk Memory Care Center, led by Executive Director Pam Tokarczuk, offers adult day care in its charming Farmhouse. Using Van Dyk's family-centered approach, Pam has helped seniors of all cognitive levels thrive from meaningful social interaction while family caregivers enjoy a much-needed break.
Pam is a versatile leader with an impressive tenure at Van Dyk. She helps families access home care solutions through At Home With Dyk and assisted living options at Van Dyk Park Place, the family's crown-jewel community.
644 Goffle Rd., Hawthorne, NJ 07506 | 973.310.9600 | vandykmemorycare.com