The Face of Award-Winning Kitchen Design: Sharon L. Sherman, C.K.D, C.I.D, NCIDQ, ASID
Thyme & Place Design, LLC.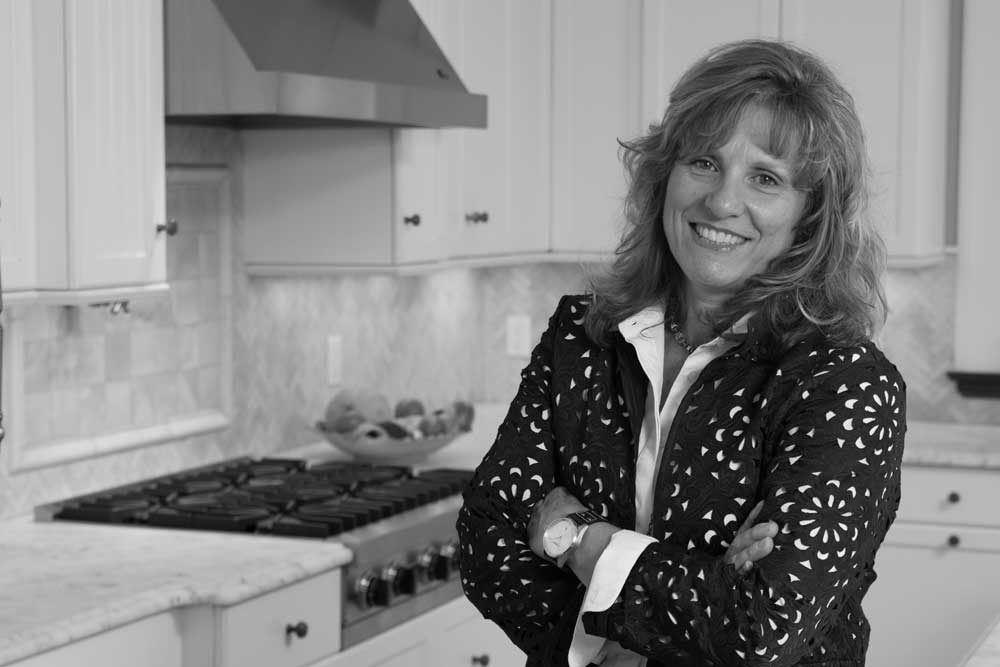 Sharon L. Sherman, C.K.D, C.I.D, NCIDQ, ASID
Thyme & Place Design, LLC.
385 Clinton Ave.
Wyckoff, NJ 07481
201.847.1400
"I've designed hundreds of kitchens and bathrooms and here's the best advice I can give to a homeowner: if you want your dream environment to last for years and years, you must choose a qualified designer and quality cabinetry," says Sharon L. Sherman, owner of Thyme & Place Design, an awardwinning interior design firm specializing in kitchen and bath design in Wyckoff. Not only will it hold up to wear and tear much better than ready-made cabinetry, but with the right care, it will be timeless." Sharon works with very discerning homeowners who demand that the interior design fits perfectly into their lifestyle and level of taste. "But they also want the design to remain ageless," she says. "We are fortunate to have clients who are happy to refer us to their friends," humbly adds Sharon, whose clients describe her project oversight and guidance as invaluable for both renovation and new construction projects.