The Face of Better Hearing: Mark Salvesen & Peggy Stanlick
Professional Hearing Aid Center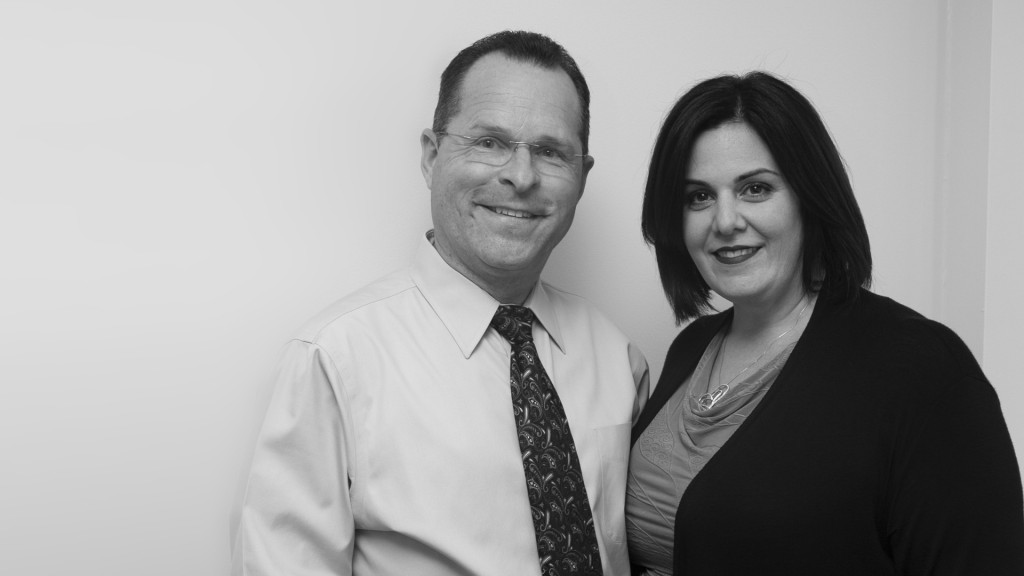 MARK SALVESEN, BC-HIS, founder of Professional Hearing Aid Center along with Peggy Stanlick, BC-HIS have been serving the community proudly for over 30 years. "We are very fortunate to do what we love," says Salvesen.
"At the end of every day, we are helping people improve their lives." Stanlick concurs, "Each person is unique and individualized care is our primary focus." Salvesen is proud to be one of the only family owned and operated Hearing Centers in the County and extremely proud to welcome his daughter, Tara, into the practice representing the 3rd generation of the family helping people to hear better.
Professional Hearing Aid Center remains dedicated to providing our community with cutting edge technology and an award winning professional staff. Your hearing is important; let us help you on your journey to better hearing.
681 Main St., Hackensack, NJ 07601 201.343.1980 | professionalhearingaids.net