The Face of Billion Dollar Broker
Kerrin "Kerry" O'Brien | O'Brien Realty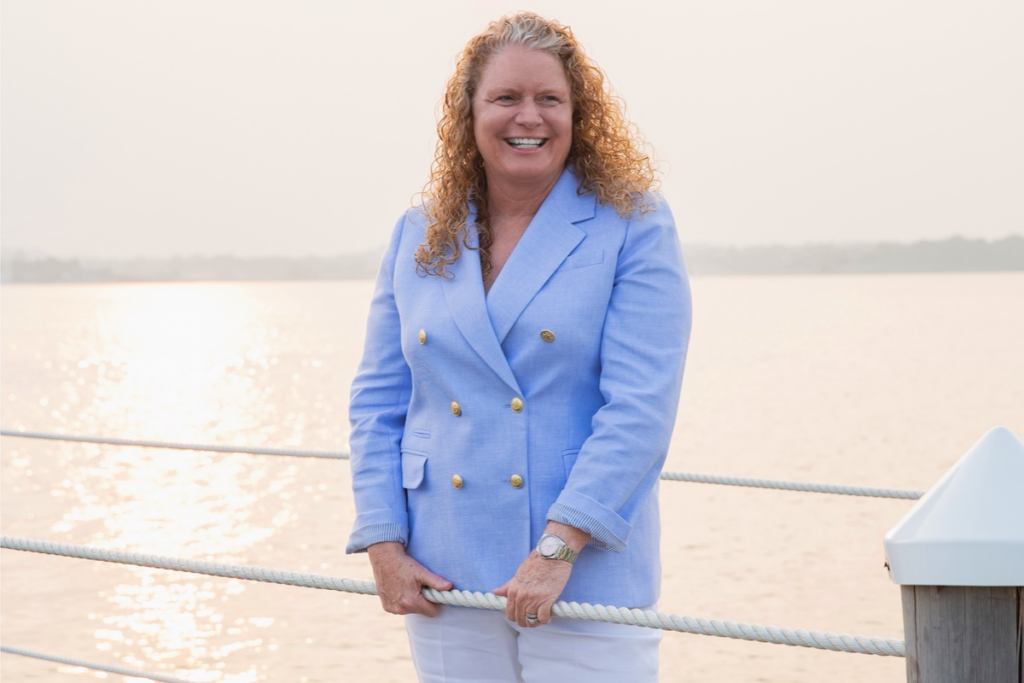 Kerry O'Brien, a top real estate producer in both NJ and Monmouth County, has established her family-grown Brokerage, O'Brien Realty, as a symbol of exceptional customer service and outstanding results. With numerous years of success as a broker, Kerry consistently attains the prestigious Platinum certification of the NJ Realtors' Circle of Excellence Sales Award.
Kerry's passion for sharing her extensive knowledge is evident in her availability and willingness to provide guidance to clients and colleagues. She explores innovative ways to leverage O'Brien Realty's resources and reach, utilizing cutting-edge technology to showcase seller homes and enhance buyers' understanding of potential properties.
Trust, loyalty, and respect form the foundation of O'Brien Realty's philosophy. Embodying these principles, Kerry and her partner Tammy transformed their small "mom and mom" operation into a prominent player in residential, multi-unit, and commercial real estate, boasting five offices across Monmouth County and over 200 agents in less than a decade. In addition to existing virtual offices in New York and Florida, a third virtual office will open in Tennessee in the Fall of 2023. The O'Brien Holdings is thrilled to be opening their Title company, O'Brien Title, further solidifying their commitment to exceptional customer service from beginning to end.
Born and raised in Monmouth Beach, Kerry returned to her beloved beach town to nurture her family and business. She serves on the Board of Trustees for Monmouth Medical and holds a board membership with the Visiting Nurse Association. Kerry dedicates herself to philanthropic endeavors for organizations such as Shore to Help, SPCA, and local charities.
Kerry is the #1 Waterfront Real Estate Broker in Monmouth & Ocean County.
37 Beach Rd., Monmouth Beach, NJ 07750 | O: 732.229.3532 C: 917.567.0684
www.kerrinobrien.com | kerrinob@gmail.com