THE FACE OF CHILD CUSTODY
TANYA L. FREEMAN, ESQ. TANYA FREEMAN LAW LLC.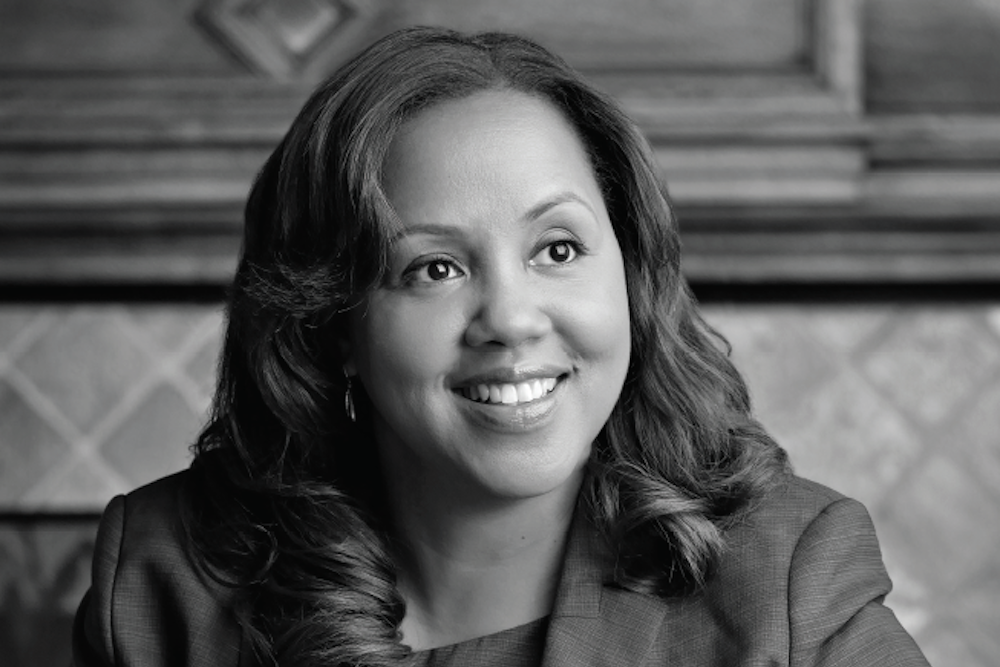 ADDRESSING ISSUES CONCERNING YOUR CHILD CAN BE DIFFICULT. As you consider navigating this journey, who you choose to help guide you through the process can make a difference. In New Jersey, the Court can implement a variety of custodial arrangements for a child. Tanya L. Freeman can assist you in identifying the most appropriate custodial arrangement for both you and your child, as well as exploring the best avenue through which to seek that arrangement. Tanya also draws on her experiences serving as a Parenting Coordinator to assist parties in reaching decisions that affect the best interests of their child, as well as her appointment by the court to serve as a Guardian ad Litem to represent the best interest of a child in court proceedings.
If your custody issue arises as part of a divorce, Tanya is well-equipped to assist you in in other matters of your divorce as well. Prior to the practice of law, Tanya spent fifteen years in key roles leading audit teams in the banking and insurance industries. Tanya's extensive corporate audit background enhances her ability to effectively represent clients with high-net-worth cases involving significant assets, as well as cases concerning owners of closely held businesses. Tanya has represented clients in cases involving corporate executives, professional athletes, television personalities, and other high-profile celebrities. Tanya and her team can work with you to find innovative strategies to address your concerns.
100 Eagle Rock Ave., Suite 105, East Hanover, NJ 07936 | 973.939.0100 | tanyafreeman.law