The Face of CoolSculpting: Beverly Friedlander, M.D.
Plastic and Reconstructive Surgery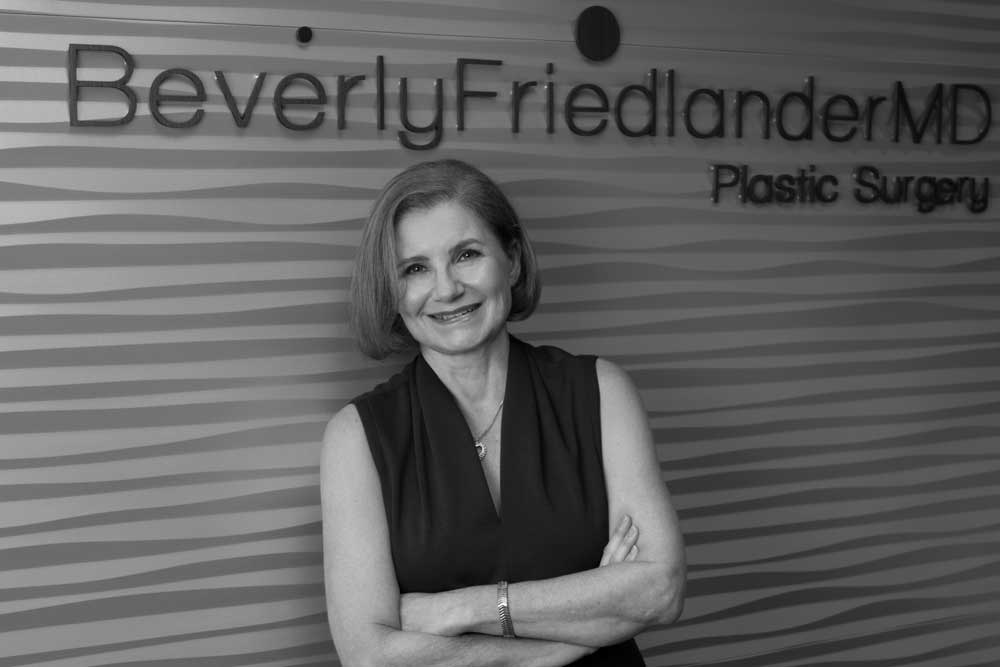 Beverly Friedlander, M.D.
Plastic and Reconstructive Surgery
636 Morris Tpke., Ste. 1A
Short Hills, NJ 07078
973.912.9120
CoolSculpting is the #1 non-invasive procedure for body contouring. With over 3 million people treated worldwide, it's no wonder that Beverly Friedlander, MD and her staff have embraced this technology. CoolSculpting, an FDA-cleared non-surgical fat-reduction procedure, uses controlled cooling to target fat that is resistant to diet and exercise. We can treat fat in the abdomen, thighs, neck and elsewhere in as little as 35 minutes. Patients can resume all activities immediately after their treatment and begin to see results in as little as 4 weeks. CoolSculpting is one of many procedures offered at Beverly Friedlander, MD which can help achieve a more confident self image resulting in stronger professional and personal relationships.