The Face of Custom Closets
Sandy Deckman | Woodhaven Lumber & Millwork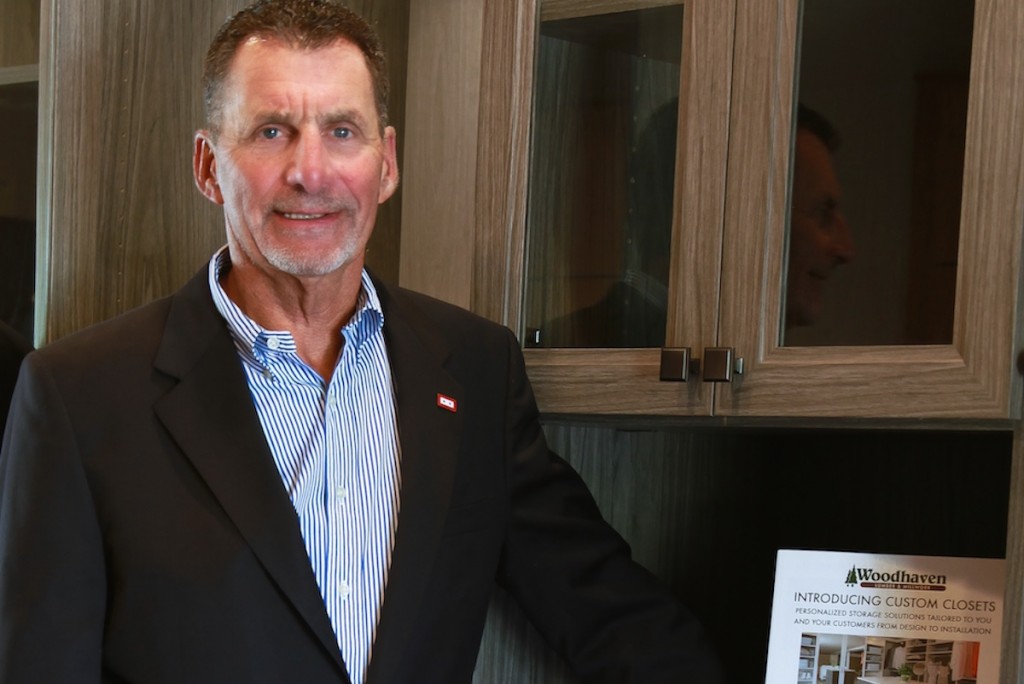 The past year has been challenging juggling multiple responsibilities such as working from home, managing our children's virtual schoolwork, not to mention the endless hours in the kitchen. Our pantries, playrooms and laundry areas most definitely bear the brunt of the extra time at home. And with the pandemic changing how and where we work, you may be realizing it's time for a home office update to make the spot where you spend your days both attractive as well as functional.
Woodhaven Lumber & Millwork—a prominent New Jersey building materials supplier—knows the importance of personalized storage solutions tailored to the homeowners individualized lifestyle. And like everything Woodhaven does, they chose the very best in the business to lead the helm of their Custom Closet Division. With over 35 years of experience, Sandy Deckman demonstrates time after time how to maximize the potential of any space and enhance the aesthetics of each project.
From initial design through fabrication, Sandy personally crafts just the right storage solutions to fit your space and style. His smart designs and problem solving techniques will keep your pantries, offices, laundry rooms, playrooms, libraries, basements and garages neat and tidy so you can enjoy your home, office or retail space to the fullest.
845 Broad St., Shrewsbury, NJ 07702
200 James St., Lakewood, NJ 08701
725 E. Bay Ave., Manahawkin, NJ 08050
1303 Richmond Ave., Point Pleasant, NJ 08742 | 848.222.2320 (Custom Closet Department)
www.woodhavenlumber.com