The Face of Custom Designed Range Hoods: Ramona Panus
Rangecraft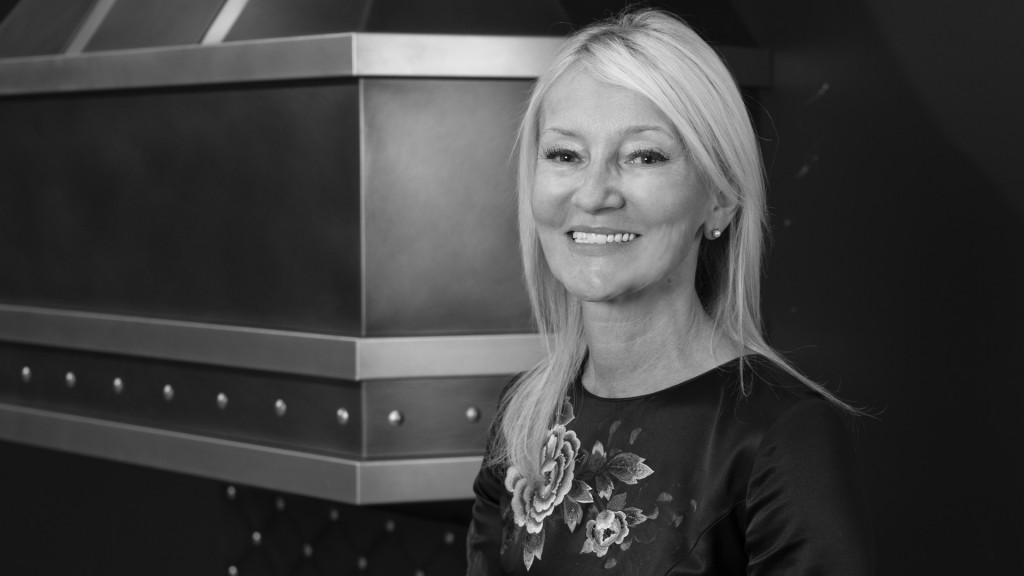 "RANGECRAFT RANGE HOODS BECOME THE FOCAL POINT" of the kitchen and are considered a "Work of Art," often referred to as "Jewelry in the Kitchen," states RangeCraft CEO and President, Ramona Panus who works with clients to achieve an aesthetic that reflects personal taste and design style while solving kitchen ventilation smoke and odor issues.
For over three decades, RangeCraft has been a leading industry manufacturer of high quality, Custom Designed Range Hoods MADE IN AMERICA in their NJ factory by skilled artisans. RangeCraft's Custom Made Range Hoods are available in over 25 product designs in over 20 metals and can be dressed up with options such as decorative bands, rivets and pot rails.
Also, RangeCraft has an exclusive agreement with Swarovski® Crystal to further enhance RangeCraft Custom Designed Range Hoods. Ms. Panus is a believer in giving back to worthwhile causes and is active in fundraising for many charities.
4-40 Banta Pl., Fair Lawn, NJ 07410 201.791.0440 | rangecraft.com