The Face of Early Detection of Breast Cancer: Melissa Lee, M.D.
Montclair Breast Center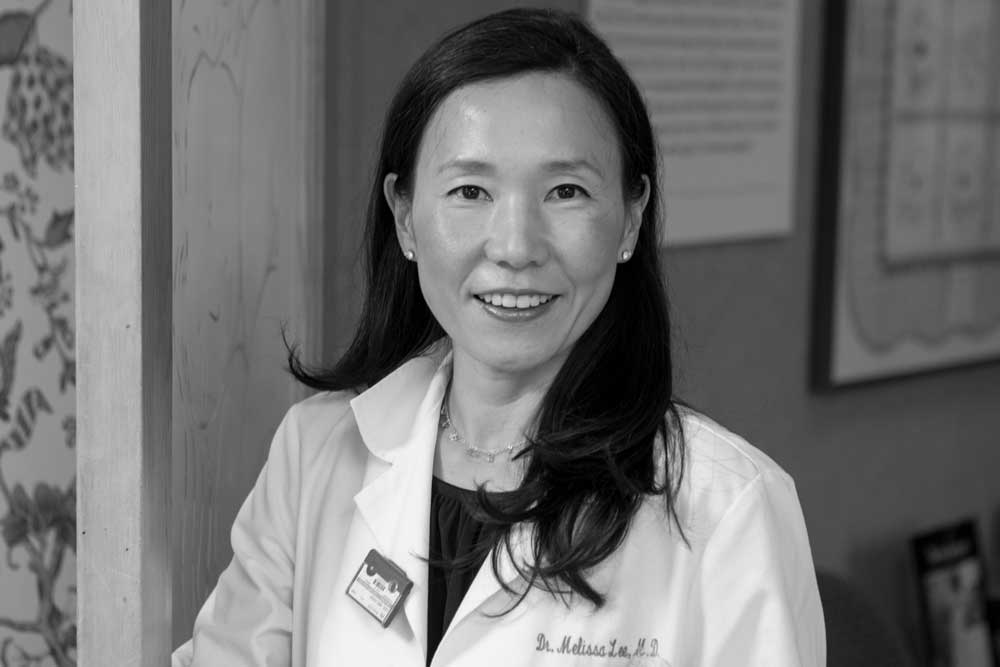 Melissa Lee, M.D.
Montclair Breast Center
37 North Fullerton Ave.
Montclair, NJ 07042
973.509.1818
Early detection is possible! Dr. Melissa Lee, Director of Breast Imaging at Montclair Breast Center is an expert dedicated solely to breast cancer prevention and wellness. Known for finding Stage 0 cancers that others have missed, Dr. Lee is passionate about her work and conducts face-to-face reviews with every patient. Dr. Lee came to Montclair Breast Center in 2003 from Memorial Sloan-Kettering where she completed a Fellowship in Breast Imaging. Excited at the prospect of a private facility where a Fellowship Trained breast surgeon and Fellowship Trained breast imager could work as a team, Montclair Breast Center was a perfect fit. Dr. Lee has been recognized by the Radiologic Society of North America for her outstanding work.