The Face of Excellent Dentistry: Angela Aaron, D.D.S.
General and Cosmetic Dentistry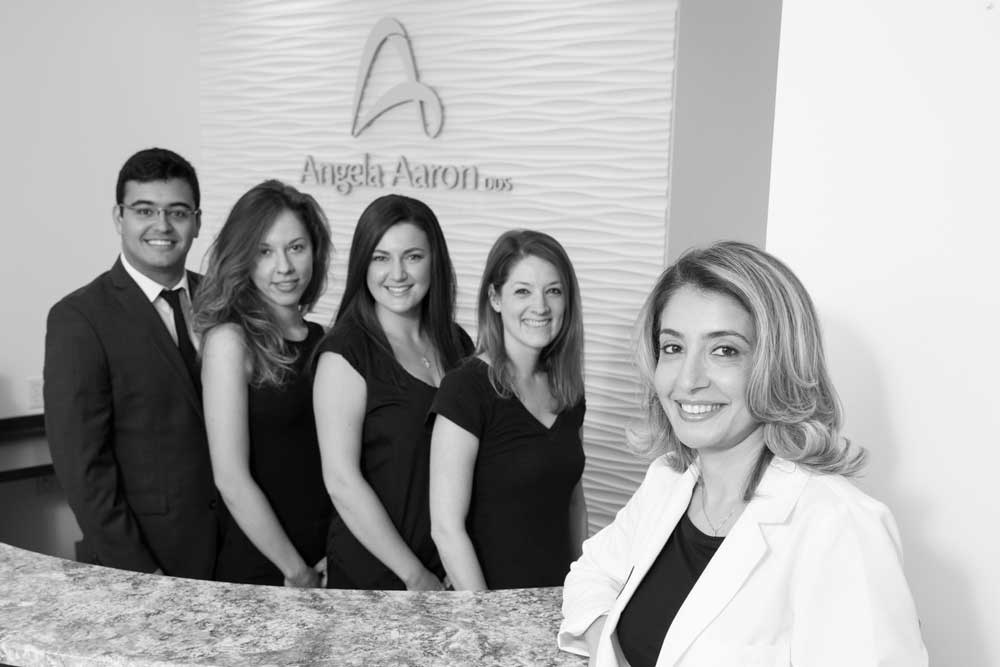 Angela Aaron, D.D.S.
General and Cosmetic Dentistry
20 Franklin Tpke., Suite 210
Waldwick, NJ 07463
201.857.2842
With a commitment to consistently provide exceptional dentistry and a devotion to genuinely help her patients, Dr. Angela Aaron is a dentist who epitomizes clinical excellence and superb service. Dr. Aaron is especially proud of her team of compassionate and dedicated professionals who, just like her, strive to improve each patient's quality of life by delivering the highest standard of care in an environment that exudes warmth, comfort and fun. Voted 2015 "Top Dentist" by New Jersey Monthly, and voted 2016 Top Dentist in Waldwick, NJ by the International Association of Dentists (IAD). Dr. Aaron makes going to the dentist a stress-free, enjoyable experience.