The Face of Exceptional Dentistry
ROBERT S. ROSENFELD, D.D.S. ROSENFELD DENTAL STUDIO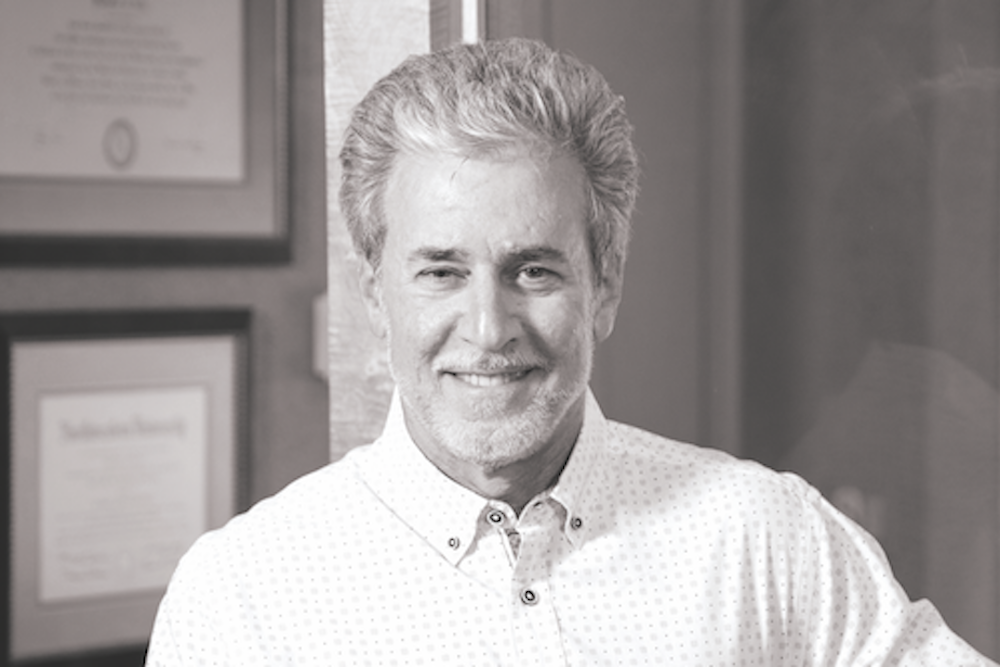 EDUCATION, EXPERTISE, AND ENTHUSIASM describe Dr. Robert S. Rosenfeld and his team.
A qualified staff with an eager approach toward patient satisfaction has resulted in new and returning patients for nearly three decades.
With Dr. Rosenfeld's leadership, Rosenfeld Dental Studio is committed to both dental health and aesthetic details. Whether it's a routine procedure, cosmetic improvement, or a full-mouth reconstruction, "Do it once, and do it right," is the approach each patient receives. Patients are involved in treatment decisions.
A photo gallery of impressive results and outstanding patient reviews provide proof that Rosenfeld Dental Studio takes pride in each patient's happiness. Many dental professionals trust Dr. Rosenfeld for their dental needs.
Dr. Rosenfeld mentors recent dental graduates in the residency program at Hackensack U. Medical Center, lectures to dental professionals, has published domestically and internationally, and serves as part-time faculty at the Nash Institute for Dental Learning in NC.
197 Kinderkamack Rd., Westwood, NJ 07675 | 201.666.8080 | rosenfelddentalstudio.com