The Face of Family Law & Mediation
Sylvia L. Breitowich, Esq. | Breitowich Law Firm LLC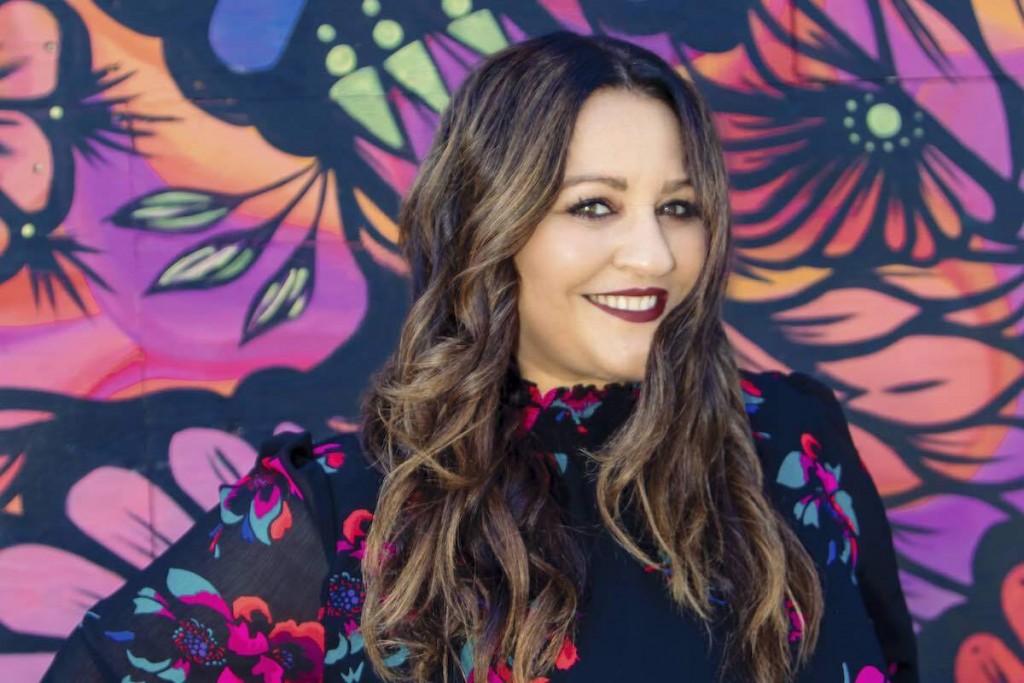 "Things happen for a reason," and in Sylvia L. Breitowich's case, the old adage certainly rang true. Originally focused on a criminal defense practice, an internship with a solo practitioner who handled both criminal defense and family law matters, introduced her to the complex world of matrimonial and family law, ultimately guiding Sylvia's future.
In January 2019, Sylvia opened her own practice offering anyone who comes through the doors her devoted service and the legal experience they deserve when dealing with difficult family decisions. Sylvia's unique style begins with client strategy sessions where case plans are developed and serve as a blueprint to manage and exceed expectations. As a Collaboratively Trained Lawyer, Sylvia guides clients toward family mediation to eliminate unnecessary chaos throughout the process and to secure a favorable resolution without litigation. "I am a strong believer that most cases should settle out of court," says Sylvia, a R.140 Qualified Mediator. "After all, why should a judge decide the future of your family."
A Rising Star Super Lawyer for the past five consecutive years and nominated by clients as a New Jersey's Best Lawyers for Families in 2019 and 2021, Sylvia's greatest reward is in helping her clients find their better future.
1704 Maxwell Dr., #206, Wall, NJ 07719 | 848.220.9373 | www.breitowichlawfirm.com