The Face of Functional Medicine: Dr. Douglas J. Pucci, D.C., FAAIM
Pucci Wellness Center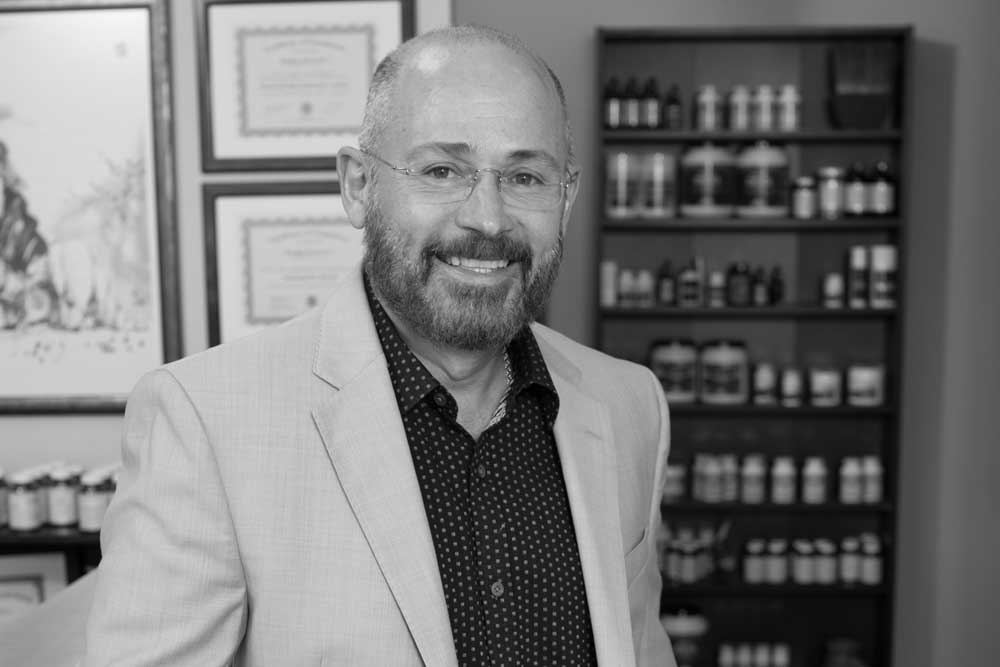 Dr. Douglas J. Pucci, D.C., FAAIM
Pucci Wellness Center
617 Oradell Ave.
Oradell, NJ 07649
201.261.5430
"Oftentimes, people become so
accustomed to feeling ill, not realizing
thyroid disorders are the root of their
health crisis," explains Dr. Douglas J. Pucci,
founder of the Pucci Wellness Center.
A pioneer in functional medicine and
the natural treatment of the thyroid,
Dr. Pucci is helping patients heal from
autoimmune diseases and thyroid
symptoms by balancing hormones and
the immune response. He takes pride,
for instance, when he is able to help
Graves' patients avoid orbital surgery,
or Hashimoto's sufferers reverse their
antibodies and decrease medication.
A practicing physician and natural
healthcare doctor, Dr. Pucci is that rare
physician who listens—really listens—
and restores well-being by offering an
integrated functional approach to care.