The Face of Generational Auto Success: Paul Sansone Jr.
Sansone Jr.'s 66 Automall, LLC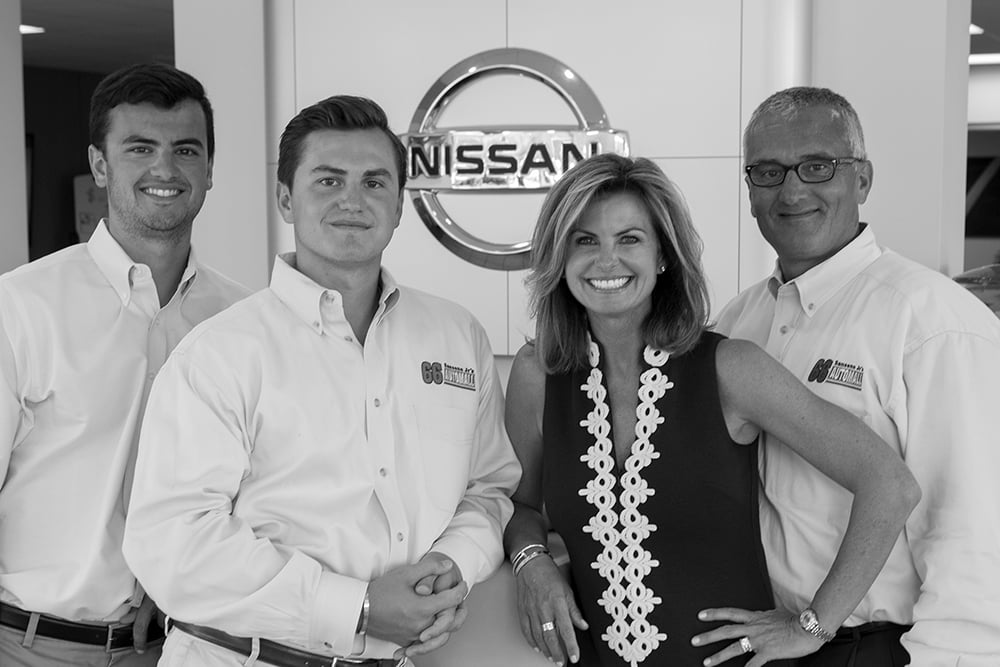 Paul Sansone Jr.
Sansone Jr.'s 66 Automall, LLC
3401 Rte. 66
Neptune, NJ 07753
855.66.AUTOMALL
66automall.com
As a second-generation car dealer, Paul Sansone Jr. has been in the car business his entire life. In 2009, Paul had the opportunity to purchase the Nissan and Kia dealership in Neptune from his father, which he renamed to Sansone Jr.'s 66 Automall. Not only have Paul Jr.'s sons, Paul III and Michael, begun working with him at the dealership, but Chris, Paul Jr.'s wife, is the spokesperson in all television and radio ads. Paul's philosophy is to hire nice people who happen to sell cars. The entire family and dealership work hard to make car buying easy. The dealership's proprietary program, Women Selling Cars to Women, make it more comfortable for women to work with female salespeople. The Sansones also work hard to make driving easier for local families-in-need by donating vehicles through their Hope for a Ride program. The generations of Sansones have created one of the most admired car dealerships in Monmouth County.