The Face of Healthy Smiles: Dayna Cassandra, D.D.S.
Dayna Cassandra Cosmetic Dentistry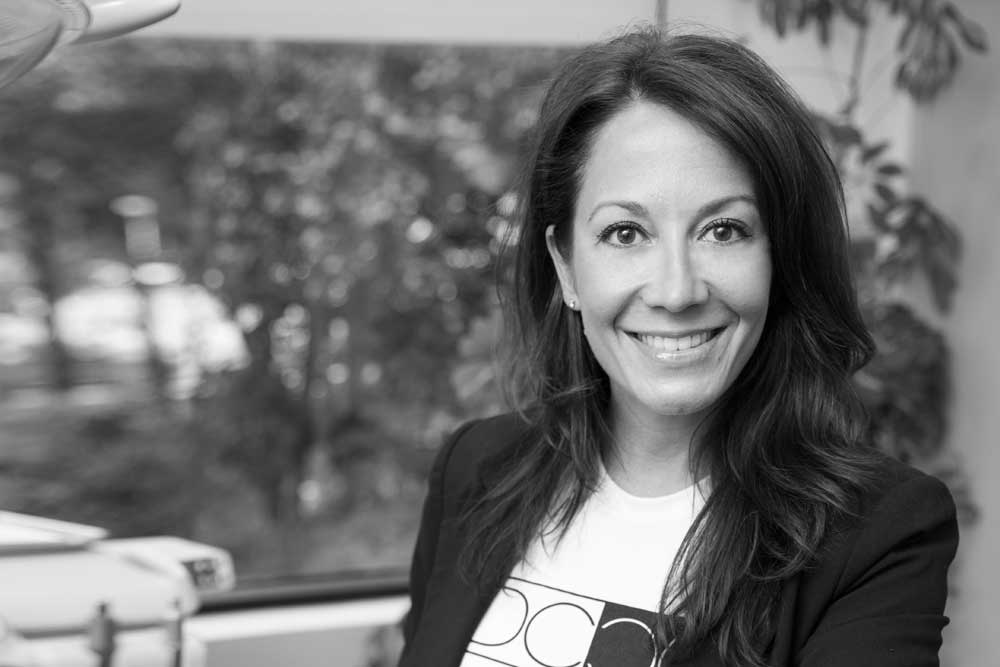 Dayna Cassandra, D.D.S.
Dayna Cassandra Cosmetic Dentistry
351 Evelyn St.
Paramus, NJ 07652
201.261.7645
Dr. Dayna Cassandra considers it a privilege to practice dentistry. Although the focus of her practice is on restorative and cosmetic dentistry formulating treatment plans that create winning smiles, Dr. Cassandra sees the bigger picture. "My intention is to create an environment where we contribute to the overall health of our patients. We do more than treat conditions of the oral cavity," states Dr. Cassandra. "For example, we help those suffering from irregular sleep patterns, headaches and jaw pain to improve overall quality of life." Through the most modern technology in dentistry, like Digital Smile Design and GLO Smile, Dr. Cassandra can deliver results with remarkable precision and extraordinary benefits. With a flourishing practice and a position as Assistant Clinical Professor at NYU, Dr. Cassandra is introducing leading dentists to her team to carry on the excellent care so many have come to appreciate.